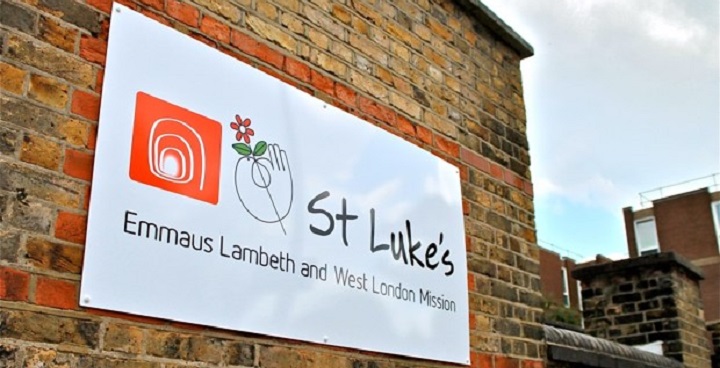 Come down for a free BBQ, a seed planting workshop and lots of activities, as well as to help us launch our community garden. We will also have stalls and information about lots of things to do in and around your local area!
We will also be celebrating our two innovative community projects, Money Champions and Healthy Holidays. These are projects that have involved local people and local community groups to make real change in their local community. Come down to find out more about their work and celebrate with us!
What is St Luke's Hub?
St Luke's Hub is a new community space focussing on digital and financial inclusion in Kennington. We host a range of projects and classes that help develop and empower the local community. The list of projects and sessions at the Hub is changing all the time, but includes Digibuddies sessions to help you get online, accredited courses with Morley College, financial advice and support services and ESOL classes.
We work with a range of different partners and organisations as well as supporting local residents to get involved and establish their own activities, so if you have an idea for a session you'd like to run, or a skill you'd like to share, we can help you establish your project!
How to find out more or get in touch
The Hub is a vibrant space that is here for the community. We are open 5 days a week and people can pop in and find out more about what's going on here and how to get involved. We are located at 25A Wincott Street, Kennington, SE11 4NT
Alternatively, give us a call on 020 7735 5802 to find out more.
You can also 'like' us on Facebook at www.facebook.com/StLukesHub or follow us on Twitter @StLukesHub
More information is also available on the St Luke's Hub website.