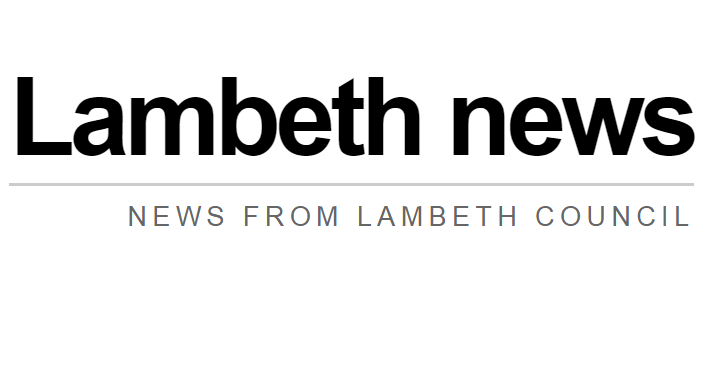 The recommendations here are vital for all public institutions to ensure children are kept safe from harm. Importantly the report also highlights the need for comprehensive redress for those who were so very badly let down.
Lambeth Council has been calling for a national redress scheme since 2016, having launched our own compensation scheme in 2017 to acknowledge the suffering experienced by the survivors of abuse at our former children's homes.
More than £87million has been paid to over 1,900 survivors who have also had a formal apology from Lambeth Council, access to counselling and independent legal representation in applying for compensation.
The Lambeth Redress Scheme honours our pledge to survivors of abuse to do all we can to right the wrongs of the past, and acknowledges their suffering which was ignored for decades, resulting in further harm and abuse. We welcome that this inquiry has now recommended a national scheme.
Lambeth Council has engaged fully and transparently with IICSA throughout the inquiry process, so that we can better understand what happened to the children in our care, to examine the institutional failings, and to learn and change, so that this is never allowed to happen again. We have an action plan in place that sets out how the council will respond to the report 'Children in the care of Lambeth Council' which was published by IICSA in July, 2021.
We have apologised to the victims and survivors for the inexcusable and appalling mistreatment they were subjected to. On behalf of all elected Members and staff, we wish to re-state our sincere and heartfelt apology to all victims and survivors of abuse and neglect whilst in Lambeth's care.
Cllr Claire Holland
Leader of Lambeth Council
and
Bayo Dosunmu
Chief Executive