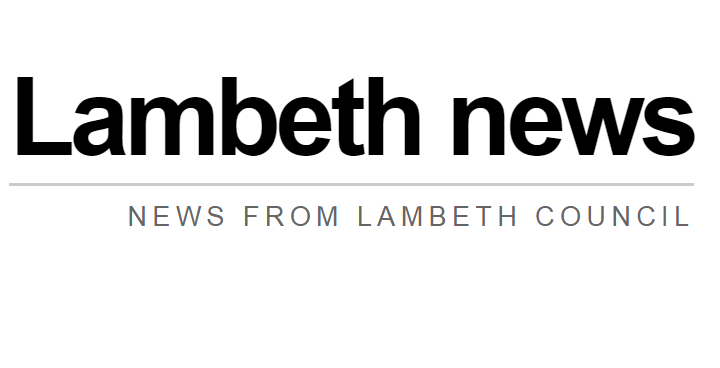 Lambeth council has welcomed the Mayor's 'Good Practice Guide to Estate Regeneration' which reflects his ongoing commitment to delivering more social housing in partnership with London boroughs like Lambeth. Lambeth council was proud to secure the biggest amount of grant funding from the Mayor of London of any London borough, the majority of which is for projects to rebuild five estates in Lambeth.
Cllr Lib Peck, Leader of Lambeth council said: "I welcome the publication of the Mayor's good practice guide to estate regeneration – like him, we are committed in Lambeth to protecting our social housing, building more council homes and supporting all of our residents.
"I fully support the Mayor's view that residents must be at the heart of decision-making when it comes to estate regeneration, which reflects our approach in Lambeth.
"We're building a new generation of estates with no loss of social housing and a guarantee of a new home for every resident on each rebuilt estate having secured the largest Mayoral grant funding of any London borough, without the involvement of private developers.
"We will continue to work closely with the Mayor, on building more and better homes for local people as we tackle the London housing crisis together."
The Mayor's good practice guide sets out key conditions for the regeneration of existing estates, including no net loss of social housing, an increase in affordable homes, full rights to remain for tenants, a fair deal for leaseholders and freeholders and mandatory ballots for future schemes that require grant funding from the Mayor.
Lambeth has been engaging with residents on six estate since 2014, holding extensive consultation and engagement on how to deliver better homes when refurbishment is unaffordable. Three estates in Lambeth (Knight's Walk, South Lambeth and Westbury) have had detailed planning applications submitted in December, each demonstrating the council's commitment to providing tenants a new home at council level rents. Those commitments have been laid out in detail in the council's Key Guarantees, approved at cabinet almost a year ago. They represent one of the strongest offers to residents of any estate regeneration programme anywhere in the country.
Two further schemes in receipt of GLA funding, Fenwick and Cressingham Gardens, were approved by Cabinet almost two years ago and residents are at an advanced stage of the engagement work leading to the design of the future estate. The council has met all of the principles laid out by the Mayor's guide for these five estates and the proposed new funding condition will not be applied retrospectively.
On one further scheme (Central Hill), agreed at Cabinet last March and not subject currently to GLA funding, the council held a consultation run by an independent company based on the Mayor's principles which found that a clear majority of residents in favour of rebuilding.  The council will respond to the Mayor's consultation on the transitional arrangements around the new funding condition to require resident ballots and will work with residents to understand the implications.
The council will continue to place residents at the heart of the decision-making process on each estate and we look forward to working with the Mayor on the final estate regeneration guide and the proposals within it.