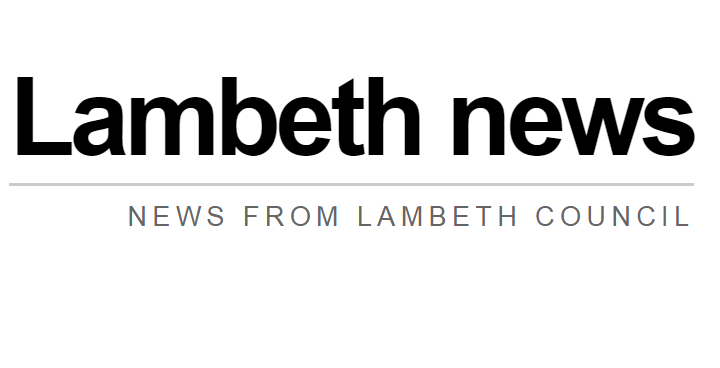 Responding to recent inaccurate reporting of payments to workers under "IR35" regulations, a Lambeth Council spokesman said:
"The vast majority of temporary or interim workers at the council are "inside IR35", and are subject to PAYE.
"A small number of people, working on time-limited projects, predominantly capital projects, work as consultants outside IR35.   This is under regular review by the council and checked against current practice in local government. We are also subject to audits by HMRC.
"The payment of individuals outside IR35, in both public bodies and private companies, is entirely legitimate and fully in line with national tax & employment regulations. It is neither unique nor 'illegal' as Private Eye suggests."