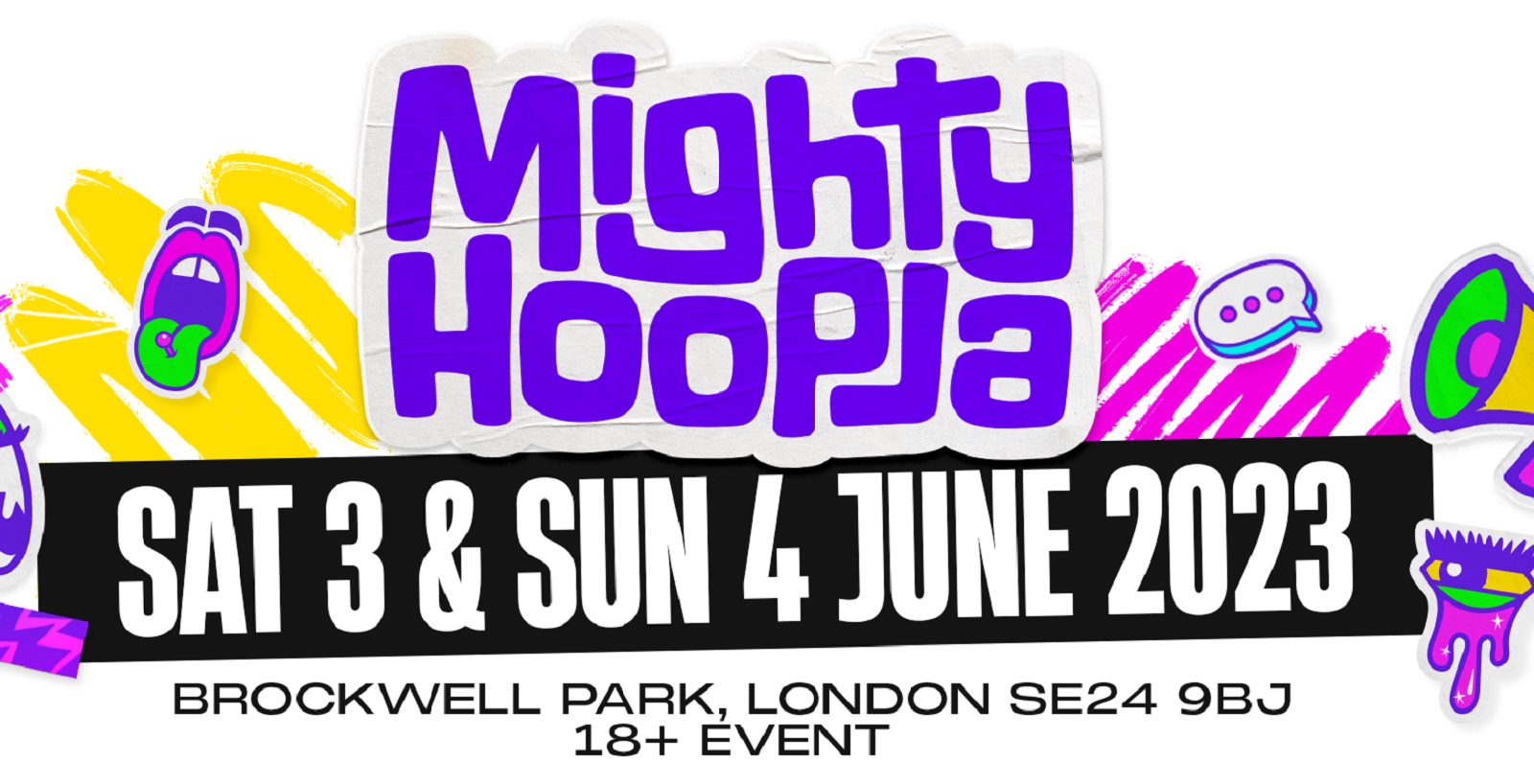 With more than 200 artists and performers across 10 stages embracing the best of pop, alternative and queer culture, The Mighty Hoopla weekend music festival in Brockwell Park promises a party for all to kickstart LGBTQ+ Pride Month.
"Lambeth Council have always been extremely welcoming to our festival and we're very pleased to be working them again for our fifth year in the park," say the organisers.
Stars and rainbows
As well as star performers on Saturday and Saturday – including Kelly Rowland, Kelis, Jamelia, Beverly Knight, Soul II Soul, HiFi Sean, Aqua, Eurovision's Loreen, Years and Years, Roisin Murphy, and Sophie Ellis-Bextor – Hoopla also provides a focus for emerging LGBTQ+ artists, and a safe and welcoming event for a diverse audience.
Party safe
If you and your friends are going to Mighty Hoopla – or any other outdoor event in Pride Month or all summer – Lambeth's Public Health Team want you to know how to stay safe and healthy:
Free drinking water points are available onsite – bring your own re-useable water bottle to refill. You may bring one sealed bottle of water up to 500ml in size.
The welfare tent, located near Stage 4 has a supply of free suncream. The tent also offers First Aid services during event hours. All visits are logged and recorded.
Positive East will be there both days, providing totally free HIV checks from their van on site. They will also be giving out literature about issues regarding sexual health.
Festival organisers are working closely with the Met Police to make Mighty Hoopla safe and enjoyable for everyone. Our aim is a crime and drugs-free event: you should expect to be searched on entering the site. New laws around so-called 'legal-highs' are now in force and if you are found with Nitrous Oxide or other psychoactive substances you can expect to be passed to the police, as well as being refused access to the event. See www.talktofrank.com for honest information about drugs.
More information