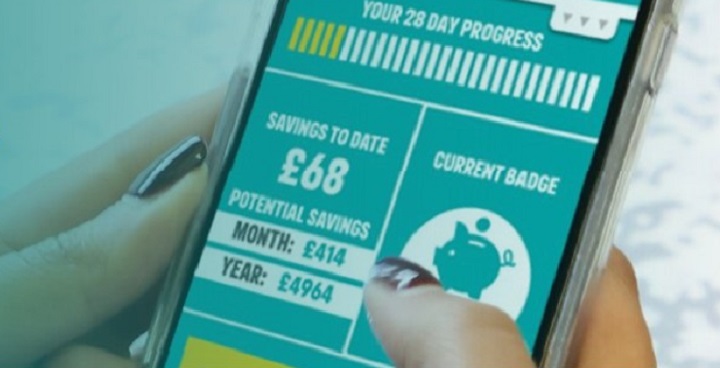 Research shows that if you manage to quit smoking for 28 days, you're 5 times more likely to quit for good. This year's national Stoptober support campaign begins on 1 October 2018.
Stoptober in Lambeth
If you live in Lambeth and the Stoptober campaign has inspired YOU to give up, help is easy to find. In Lambeth we're part of Stoptober with a specialist local stop smoking service, pharmacies and chemists who've signed up to provide medication and advice, and we help fund the London Stop Smoking helpline that residents can phone for free.
You know why you want to stop
Feel healthier: No matter how long you've smoked for, quitting can help improve your health straight away.
Save money: You'll have much more cash in your pocket. If you smoke a packet a day, you could save around £250 each month.
Protect your family: Quitting helps protect your loved ones from harmful secondhand smoke – reducing their risk of developing asthma, meningitis and some cancers.
To join thousands of others for the biggest stop smoking challenge of its kind, come and talk to us and find the right support for you.
---
For more information
Find out more about the Lambeth stop smoking service, or book an appointment:
Email your local stop smoking services or Tel@ 0203 049 5791/0800 856 3409
Visit one of the participating pharmacies for support to quit. Find your nearest pharmacy on the map below.
Phone the Stop Smoking London helpline on 0300 123 0144 for free advice
See the Stoptober information pages for:
Stop smoking aids that can help you quit
How e-cigarettes can help
Inspiring case studies from people who've given up on how they did it
Get the Stoptober app for your phone