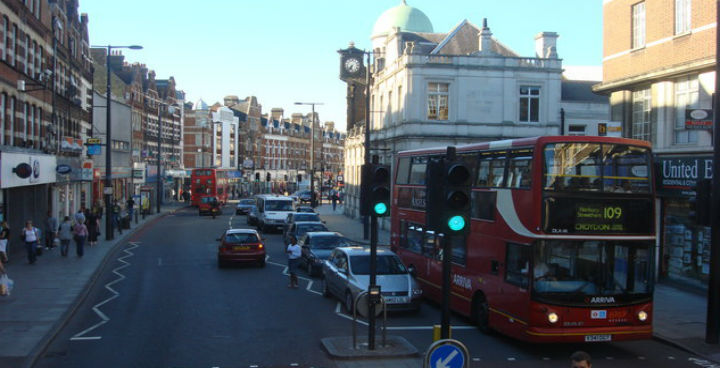 Streatham is becoming more popular for residents and business and we know we need a transport system that reflects this.
The area has missed out on a number of recent transport initiatives and has been adversely affected by the works at London Bridge station. Our public meeting earlier this year gave us a good idea of the transport issues that ultimately impact on quality of life, jobs and growth in the area. The conversation is already underway between residents community groups, businesses, Transport for London, Network Rail, Southern Trains and the area's key political stakeholders and we need to keep it going. We want to get your feedback on the ideas that have been put forward so far and we'll be using the results to help shape our campaign to improve Streatham's transport links.
Whether you walk, cycle, drive or use public transport in Streatham, it would be great to know what your transport priorities are in the area. Do you want to see more buses? How about better train services? Improved cycling facilities? Or more parking spaces?
Let's be realistic – we can't fix everything.  which is why we want to know what is most important to you so we can focus our efforts into those projects and ensure we most effectively make our case for Streatham.
Let us know what you think by completing this survey. It's fairly short so shouldn't take much of your time. Just rank the issues in order of importance and let us know of any other ideas, and we'll take it from there.
If you have any questions, contact communications@lambeth.gov.uk.