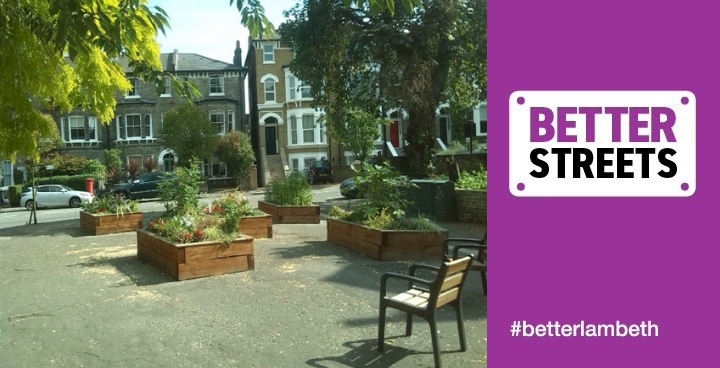 What is Our Streets?

The third phase of our successful and popular neighbourhood enhancement programme has reached Streatham Hill.
What's happened so far?

Late last year we ran a consultation to find out what residents wanted to see improved about Streatham Hill's streets. We received some great suggestions and have investigated your ideas in more detail. We've been using the last few months to turn these into concept designs.
How can you get involved?

We are asking all Streatham Hill residents to take part in the next stage of consultation. Residents can do this by filling in the online survey or attending the drop-in event to discuss the proposals with the team.
Fill in the survey on our website at lambeth.gov.uk/streathamhill2
Attend the event:Tuesday 9 Oct, 6.30pm-8.30pm, Streatham Space Project, Sternhold Avenue, SW2 4PA
The consultation closes on Sun 4 November.
For more information visit the Our Streets website at lambeth.gov.uk/ourstreets.