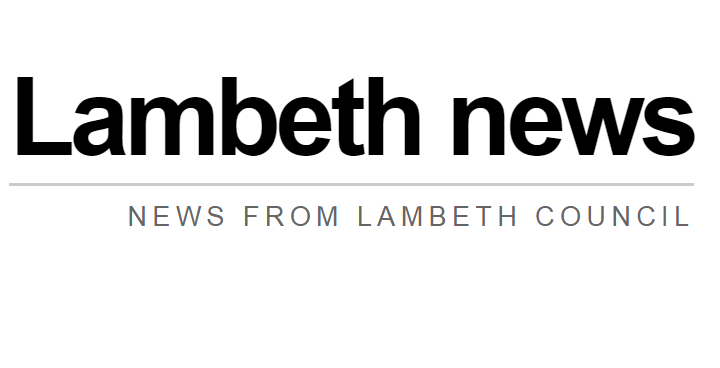 Ricardo Da Silva, 46, pleaded guilty to four charges of fraud after being uncovered by council officers.
He was found to be taking rent from sub-tenants at his council house in Streatham while living and collecting benefits in Staffordshire for over a year.
Checks revealed that at no point had Da Silva told the council that he was not residing at his tenanted property.
Word from the Cabinet
Cllr Paul Gadsby, Lambeth Cabinet Member for Housing, said: "This is a disgraceful case of fraud by someone who was cheating the system. His actions have denied a much needed council house to people who are on our housing waiting list, desperate for a decent home.
"To make matters even worse he was claiming benefits from another council elsewhere – cheating taxpayers twice over. Credit to our officers who investigated this case and helped bring him to justice. I hope this is a lesson for anybody else considering trying to rip off the taxpayer."
Sentenced
On 14 September at Inner London Crown Court, Da Silva was sentenced to 6-months imprisonment suspended for 15 months, after pleading guilty to four charges under the Prevention of Social Housing Fraud Act and the Fraud Act. He was also instructed to pay an Unlawful Profit Order of £1,505, which was the amount of profit he made from subletting his property.