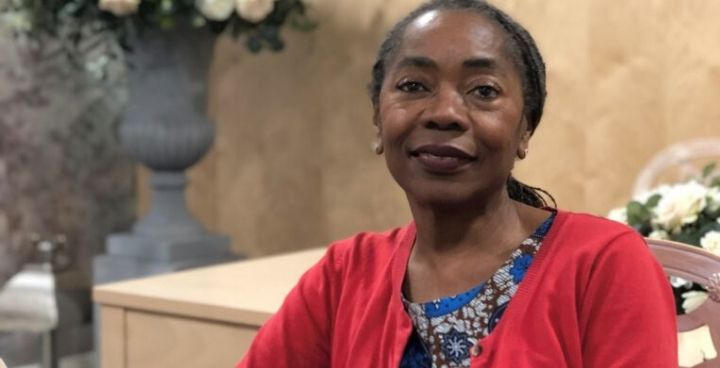 The Windrush Compensation Scheme was established following the cases of many people, in Lambeth and across the country, who were faced with problems over the right to work, access to benefits and services they were entitled to, and even forced deportation as a result of the government's failure to properly support people who were legally entitled to be in the UK but did not have proper documentation. This particularly affected Black Caribbean people who arrived in the UK in the 1950s, 1960s, and 1970s, many of whom made Lambeth their home.
Cllr Sonia Winifred, Lambeth's Cabinet Member for Equalities and Culture, who herself is a member of the Windrush generation, has written to all Lambeth residents to urge them to apply themselves or to encourage those who may be affected to apply.
She has also joined Lambeth's Members of Parliament, Helen Hayes MP, Bell Ribeiro-Addy MP and Florence Eshalomi MP, to write to the Home Secretary to ask for the independent review of the Windrush scandal to be released to the public as soon as possible. The review was set up to provide an independent assessment of the events leading up to the Windrush scandal and to identify the key lessons for the Home Office going forward.
Word from cabinet
Cllr Winifred said: "The government needs to learn the lessons in an open and transparent way of what happened in recent years with the implementation of the hostile environment policy. To fail to do so, at the same time many people are struggling to access compensation through a poorly designed and complex compensation scheme, is causing great hurt and anxiety amongst our residents.
"The stories that we hear regularly of the trauma and immense sacrifices that the Windrush generation made in coming to this country and making it home are distressing. We owe a huge amount to those who came here, who worked hard to improve our public services and enriched our society in so many ways.
"We also know of the huge distrust and fear of the authorities that there is in our community given the horrific treatment of so many at the hands of the hostile environment policy.
"Here in Lambeth we are united in our support for the Windrush generation and we will keep fighting for justice for them."
---