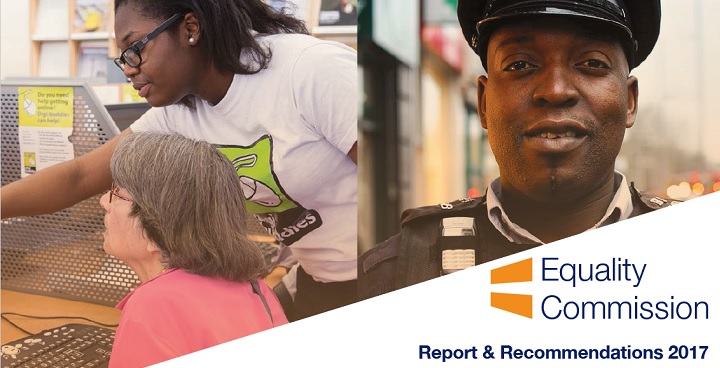 The facts are stark: for example, one in three children in Lambeth is born into poverty; almost one in five employees in Lambeth paid below the recommended London Living Wage; and Black residents are four times more likely to be unemployed than white residents.
But the Commission didn't just point out problems. Their report is also a blueprint, setting out what must be done – by everyone – to tackle these inequalities and make Lambeth a fairer place.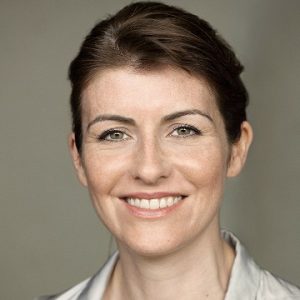 Lambeth is a very diverse borough, and the Commission acknowledges that that diversity is reflected in the council's workforce: 60% of our staff come from Black, Asian, and minority ethnic (BAME) backgrounds, the highest proportion at any London council apart from Brent.
However, the Commissioners also noted that, although 40% of the council's workforce identify as Black, within the top 5% of earners this falls to 13%. Their report states: "It is clear that work needs to be done on this issue. The Commission is therefore looking to the council to commit to this and work towards being an exemplar of good equalities practice, both as an employer and a service provider, and to use its networks and influence to incentivise its partners and other employers to do the same."
Among the Commission's 80 recommendations are a series of suggestions for the council to tackle inequality within our own workforce – including accelerating work to address the under-representation of BAME and disabled people in leadership roles, and providing targeted work experience opportunities for local residents. We should also demand that lists of candidates to work with us under the National Management Trainee Scheme candidate must meet our requirements on equality and diversity.
But we've already started tackling the long-term issue of inequality at work. We've now produced an update, setting out what Lambeth Council – working closely with our staff and trades unions – will do to ensure our workforce at all levels closely represents the community we serve.
The report, "Equality in the Workplace", acknowledges that the council has "a long and acknowledged track record in embracing and championing equality" – but highlights the "relatively long-standing issue" of BAME staff being under-represented in the most senior positions. It suggests a number of reasons, including the fact that the council has been unsuccessful in either recruiting externally into senior roles or bringing BAME talent up through the organisation.
We've discussed these issues with our BAME staff, including through a series of focus groups introduced in November, and we're committed to taking their experiences on board and tackling this situation head-on. We're setting ourselves stiff targets – starting with the goal of ensuring that around 45% of our senior managers should be from BAME backgrounds, in line with the make-up of Lambeth's population.
We'll set similar targets for the apprentices and graduate trainees we recruit. And, for the staff who already work for us, we'll work hard to ensure they develop the experience and confidence to apply for promotions. Every shortlist will aim to include a minimum number of protected-category candidates, and every development programme will have a proportionate complement of BAME and other protected-category employees on it.
This under-representation at the highest levels of the council has existed for a number of years and, while we've tried to address it in the past, we haven't always been successful. The plan of action set out in this report has come about because the council leadership has recognised that there's an issue here and that we need to address it without delay.
All of us, including politicians, managers and trades unions, have a responsibility to tackle unfairness in the workforce. We're confident that, by reaching for the goals we have set ourselves – and working in cooperation with our staff and unions – we'll be able to make lasting improvements that will bring enormous benefit to the council and the whole of Lambeth.