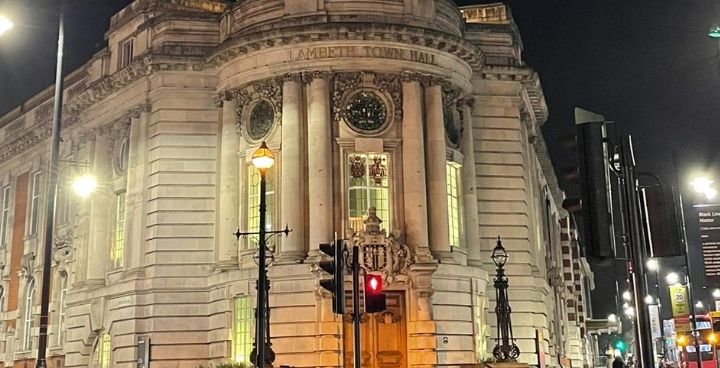 I want to start by saying that my thoughts and prayers are with her friends and family at this very difficult and painful time. As we are reminded far too regularly when women are murdered in our communities, we have much to do as a society to tackle the violence that afflicts women and girls in our community.
Tragic incidents like her murder and the gender-based violence that women unfortunately experience on a daily basis is the reason why we, in Lambeth, have reviewed our VAWG strategy and are proposing it at the next Cabinet meeting in October.
This strategy has been co-produced with residents who have lived experience of VAWG and specialist services across the borough who have brought their expertise to ensure this strategy is as representative and ambitious as possible.
We are clear that VAWG is everyone's business because when women and girls feel unsafe, that restricts their participation in all elements of life and prevents them from thriving.
We need to tackle all forms of violence that women experience, whether it's catcalling, harassment, rape or domestic abuse. Our ultimate goal should be to ensure that women are safe no matter where they are, in their home or in public, no matter the time or location.
A vigil was held on Firday night in Greenwich. In Lambeth we will also remember Sabina, and we lit the Town Hall orange, the colour of the UN campaign for ending violence against women, in her memory and in solidarity with all women and girls affected by gender-based violence.
Society must change drastically, and we need more men calling out bad behaviour, becoming our allies, teaching their sons about what good behaviour looks like and telling their friends off when they behave inappropriately.