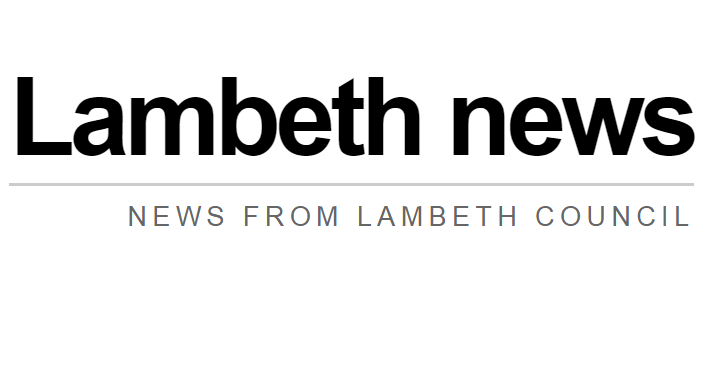 The Lambeth Tenant Account, set up as part of a drive to make council services more accessible, will allow people to sign up online to view their accounts and manage all their information in one place.
Following a successful trial with over 5,000 tenants since January 2021, the account is now being offered to more than 20,000 tenants and 9,500 leaseholders.
Your account
After signing up via a new portal on the council website, residents will be able to see all their current and former accounts, and information including their rent and service charge balances and payment schedule. They'll also be able to carry out tasks like setting up direct debit payments.
More to come
Soon, they'll also be able to report repairs too, as the account becomes more of a one-stop-shop for managing their relationship with the council. Tenants and homeowners will still be able to carry on managing their accounts and transactions, as usual, face to face or by phone, if they prefer.
The new system attracted a wealth of positive feedback during the trial, with tenants praising the convenience and easy-to-understand format of the site. One user said: "Doing things online is a new way forward: more convenient, 24/7 access and an especially great tool for people with disabilities or during the pandemic."
Word from Cabinet
Cllr Maria Kay, Cabinet Member for Housing and Homelessness, said: "We're always striving to improve our services to all our customers and make dealing with the council as straightforward and efficient as possible.
"But the pandemic has underlined just how important it is for people to be able to access services when they can't get to us in person. I'm delighted that this new account will enable all our tenants and homeowners to access their accounts 24 hours a day, from the comfort of your own home or even when they're on the move."
Register online
Read full details on how to set up a Lambeth Tenant and Homeowner Account.
After clicking "Create an account", new sign-ups will start the registration process using their email and a password of their choice. They will also need to provide their rent payment reference or service charge number, their date of birth and a memorable word of their choosing.