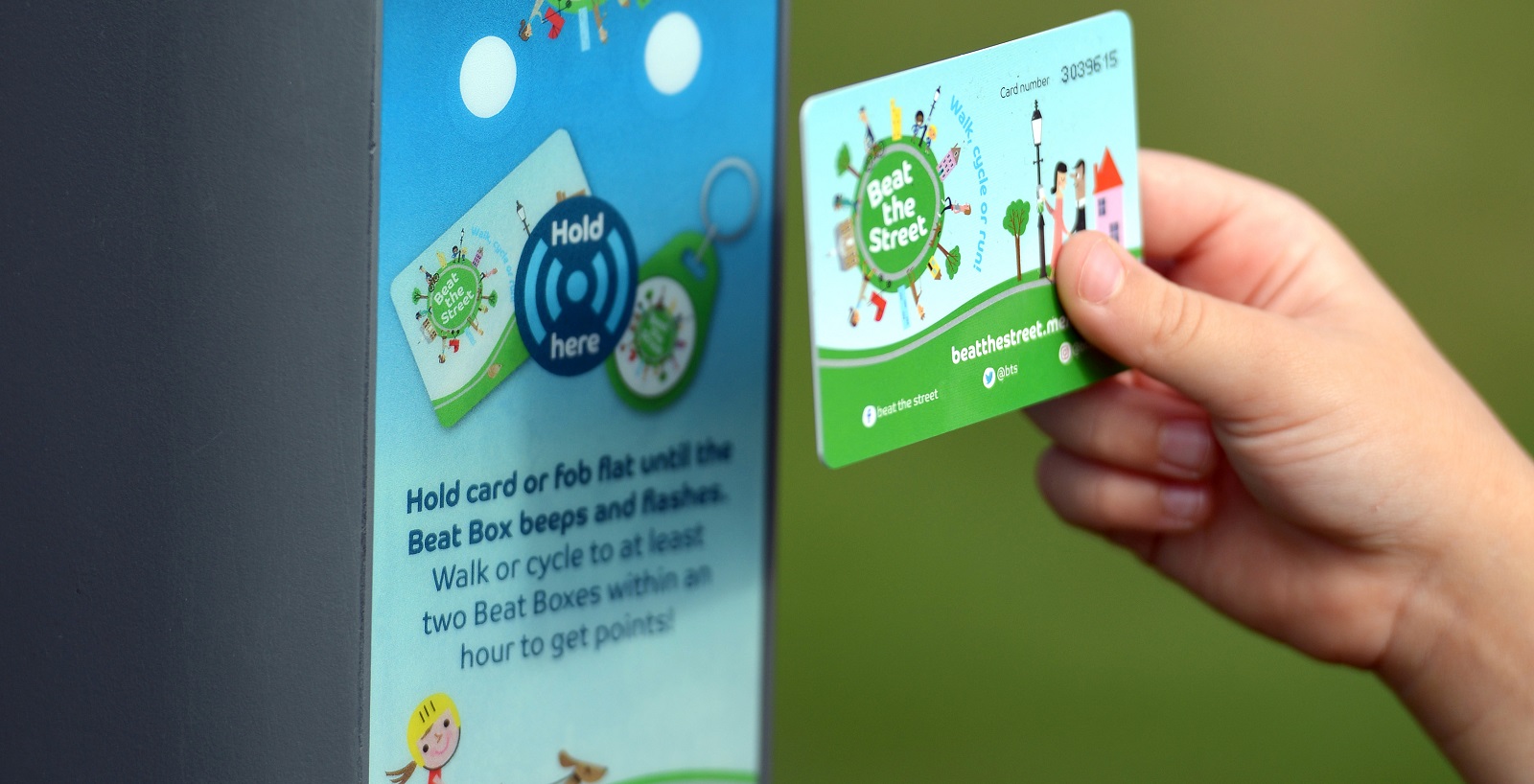 A popular interactive game that helps whole communities get active is set to launch in Lambeth. Beat the Street was created by GP Dr William Bird to encourage people to explore their local areas and to walk, cycle and roll in a fun competition.
Word from the Cabinet
Cllr Donatus Anyanwu, Lambeth's Cabinet member for Stronger Communities, Leisure and Sports, said: "We are excited to be bringing Beat the Street to Lambeth. It's free to take part in and it's open to everyone regardless of age, ability or background.
"It's an inclusive and compelling game that encourages you to exercise in a fun way with friends and family, plus it's a great way of getting to know your local area."
Small changes
The game has been played by more than 1.5m people in more than 120 locations in the UK and beyond and is designed to get communities moving by helping people to make small changes, such as walking or cycling to school every day.
Beat the Street not only has a significant impact on increasing low levels of physical activity amongst adults and children, but also helps reduce congestion, improves air quality, and helps friends and families spend time in green spaces together.
The game is open to anyone of any age who would like to take part and takes place in Lambeth from Wednesday, June 22 until Wednesday, August 3.
Intelligent Health
Beat the Street Lambeth has been commissioned by Lambeth Borough Council with support from the National Lottery via Sport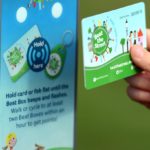 England. It is being delivered by Intelligent Health.
Children use a card and map which will be provided by participating primary schools, and adults can pick up a free card from one of the distribution points listed on the Beat the Street Lambeth website.
Players then find their nearest "Beat Box" which will appear on lampposts around the borough. There are 136 of these contactless sensors and you simply hover your card over the Beat Box and it will beep and flash to record your points.  Your first visit to a Beat Box registers the journey; then walk, cycle or roll to the next Beat Box within an hour to score 10 points.
For more information
Visit the Beat the Street website