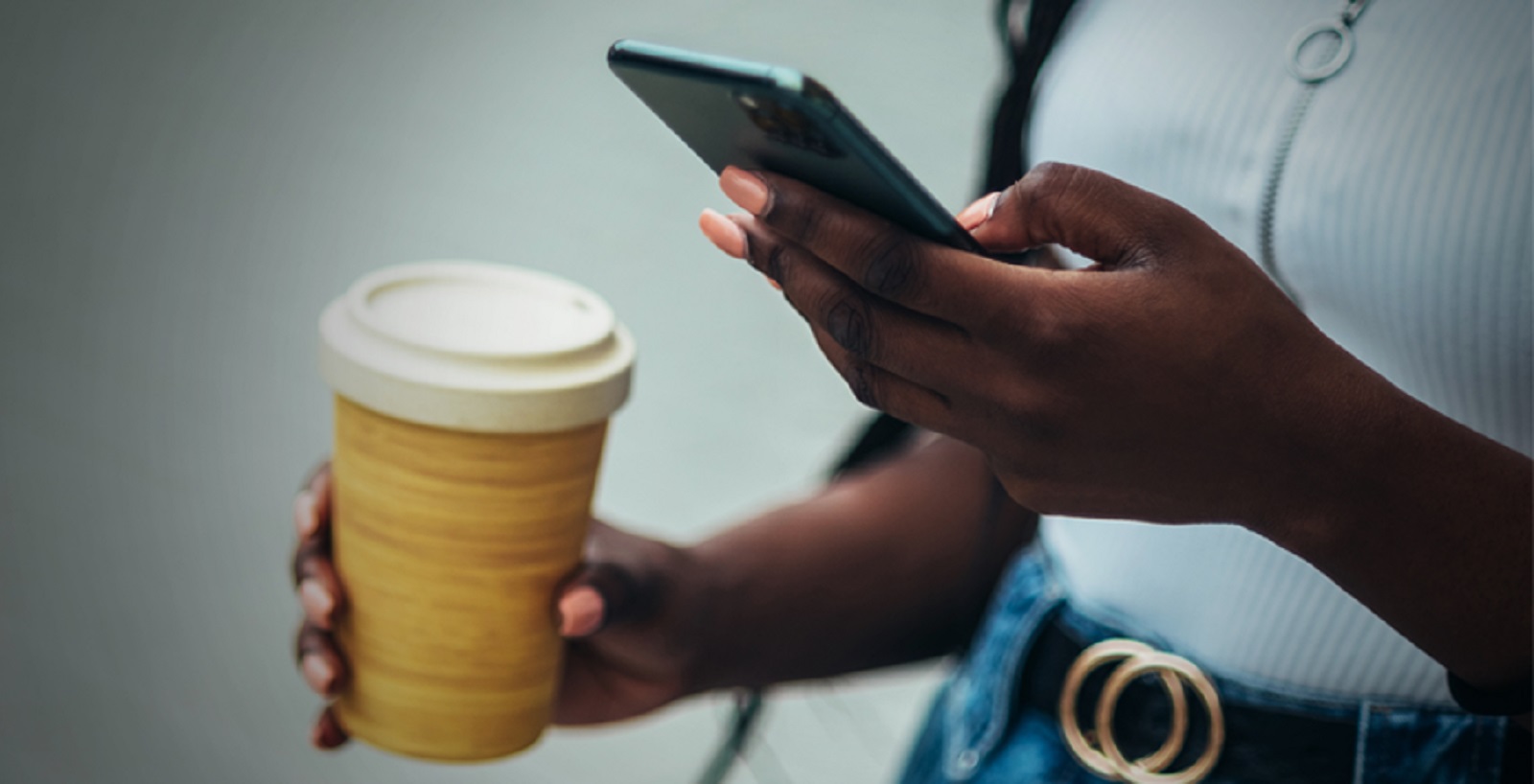 For women who want to get the contraceptive pill quickly and easily, ordering online from the Sexual Health London website (SHL.UK) is your answer. The service is free whether you want to start using oral contraception, order more of the pill or need emergency contraception.
No waiting
SHL.UK is a discreet sexual health service for Londoners. Ordering the contraceptive pill online takes the hassle out of waiting for appointments for repeat prescriptions. Simply choose from 3, 6 or 12 months' supply when you order and get it delivered to your door.
You can even pick your order up from a Lloyds Pharmacy including those in some Sainsbury's stores. Use their store locator to find your nearest pharmacy.
Emergency contraception
It's best to collect emergency contraception from a pharmacy but if you can't, you can choose to have it posted by next-day delivery. You can also choose to have a pregnancy test and condoms supplied with emergency contraception.
Register for the service
To start, register online with SHL UK and answer a few questions about your health and personal circumstances. Choose the type of contraception you need and you'll receive a message on SHL.UK when your contraception is ready.
Getting the pill should be easy, and with SHL.UK it can be.