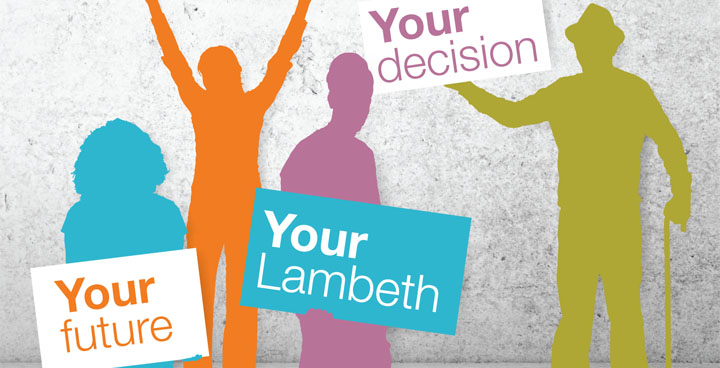 Later this month many young people will have their first opportunity to vote in an election.  And it's an opportunity to grasp. One first time voter who'll be grasping the opportunity is former Youth Mayor David Oyedele, who says:
"I believe that everyone should use their vote and stake their claim to the political process – a process that can often seem remote, but will only grow more so if we don't make the effort to engage with  it."
So, engage. Turn up at a polling station on 22 May and use your vote.
Polling stations across Lambeth will open at 07:00 and stay open until 22:00.  All registered voters will have the opportunity to make their mark four times – three votes for their three ward councillors and one for the London list for the European Parliament.
You can find out more about the elections on the Lambeth Council website
You can also take part in a live Twitter Q&A on the elections on Monday 12 May between 12pm-1pm.