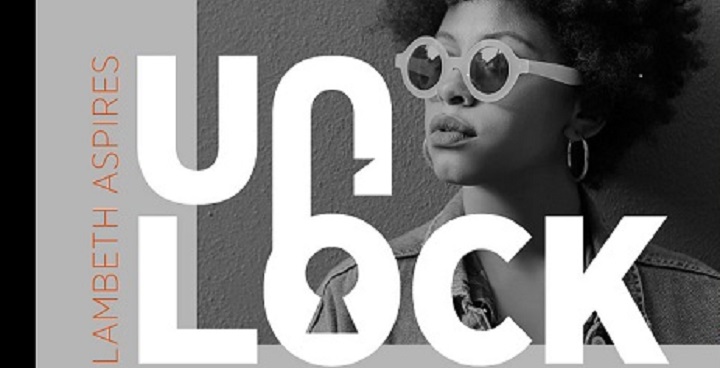 An amazing lineup of young artists will perform at an online arts event, created and organised entirely by Lambeth young people. They decided to bring people together through music and support creative artists during the coronavirus lockdown.
Unlock performance management
Unlock is a programme developed by a partnership including Lambeth Made and Lambeth Education. One of six innovative Unlock courses, the 'Performance Management for a Digital Age' course brought 8 young people with no experience together.  Supported by creative industry professionals – they learnt how to produce, manage, host and promote an event.  Along the way, they've also developed team working, interpersonal and digital skills.
Unlock young potential
Unlock Co-ordinator Shaff Prabatani said "This great course has literally unlocked the potential of 8 young people; they've created a professional showcase from scratch in less than 2 months. I'm so proud of what they have achieved. It just goes to show that learning can be inspirational if you give young people real responsibility. Unlock is an example of Lambeth Council coming up with innovative responses to Covid, helping young people learn new skills during lockdown."
Featured artists
Mac & Xvango Jazz Drill and Post-Trap, as heard in new release 'My Lady (Jazz Drill)'
@ShareefaEnergy Spoken word poet whose performances has been described as an almost religious experience.
#UNITY hiphop crew bridging gaps between dance, music, art and having fun, bringing people together to share experiences.
@Melonyxmusic – a truly multifaceted harmonic force, the sound of modern black-British Soul.
@K9London Composer, songwriter and rapper from JamEngland. Influenced by late 80's/early 90's reggae/bashment and hip-hop.
@_jadethornton A 21 year old south London musician/singer-songwriter.
This event is dedicated to the late Ty, an influential Brixton rapper known for supporting UK talent.
Unlock the showcase
Tune in on Facebook or YouTube Live on Sunday at 7pm
Follow unlock_talent_live on Instagram to get 'going live' notifications. You'll also be able to learn about the 8-week journey in the making of the event.
If you can, please make a donationvia this PayPal link to support artists struggling to maintain careers and the next generation hoping to work in arts and culture. All funds will go directly to the artists who have supported the 8-week programme and those performing tonight.
Unlock Talent is supported by Lambeth Made, Vinyl Memories, We are Imaginal, Longfield Hall and Myatt's Fields Park.