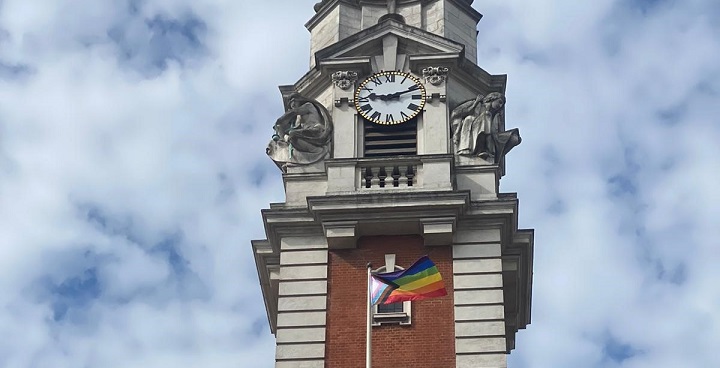 Cllr Holland has written to Chancellor Rishi Sunak to request urgent financial help to businesses in the hospitality sector who would suffer during periods of increased Covid-19 restrictions.
She was joined by Gianluca Rizzo, Managing Director Brixton BID; Louise Abbotts BID Manager InStreatham; and Nic Durston Chief Executive South Bank BID & South Bank Employers Group.  Charlotte Ashworth, BID manage for the Station to Station BID in West Norwood also backed the letter along with Jeremy Keates, manager of This is Clapham BID, Vauxhall One chief executive Bernard Collier and Natalie Raben, chief executive of WeAreWaterloo.
They wrote: "As infection rates rise across both London and the rest of the country, people are aware and supportive of the measures and restrictions that need to be taken by Government to ensure the safety of those most vulnerable in society.
"But we also understand that to best follow these measures, businesses that rely on footfall will need support in place to survive this period … we urge government to urgently introduce more discretionary business rates funding and Additional Restrictions Grant resources now to support businesses."
To read the full text see below.
Leader 2021 12 025 Hospitality Sector

For more information on how to protect yourself from Covid-19 visit https://selondonccg.nhs.uk/what-we-do/covid-19/covid-19-vaccine/faqs/