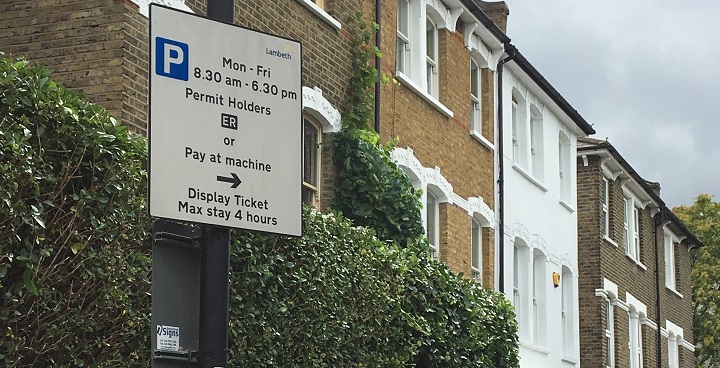 From the 2 October 2017 the introduction of virtual parking permits will be coming into effect for residents of the borough. You will be issued with an e-permit when you next renew your permit on or after the 2 October 2017.
What is an e-permit?
An e-permit allows residents to park their vehicle in their designated zone without the need to display a physical permit in their windscreen.  Civil Enforcement Officers (CEO) will be checking the permits are valid using their handheld devices.
How can I apply for an e-permit?
The application process for residents will remain the same. Residents wishing to apply or renew their permit can do so up to 30 days in advance using their online account. If you previously purchased your permit at the Customer Centre, you can set up an account online to purchase your permit.
Existing resident permit holders should continue to display their current permit until they expire. Any renewal to a residents permit on or after the 2 October 2017 will be issued with an e-permit. Please note you will not be sent a physical permit in the post.
Find out more