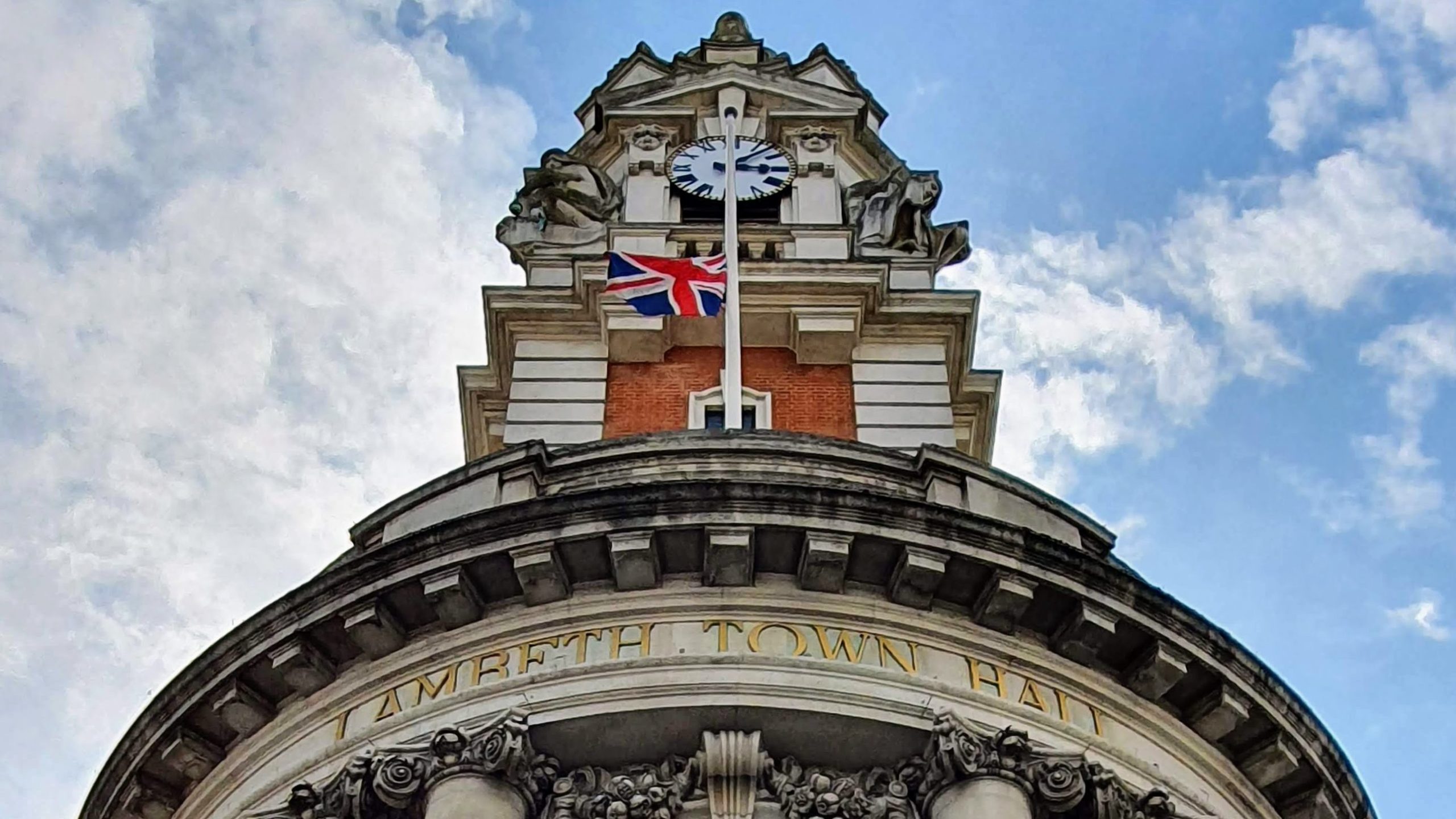 Under the recommendations, Lambeth residents would still be represented by 63 councillors – but would also see changes to each of the borough's electoral ward boundaries.
The changes would increase number of wards from 21 to 25, comprising 12 two-councillor wards and 13 three-councillor wards.
It would mean councillors would represent the similar number of residents in each ward and reflect the borough's changing population density.
Cllr Jim Dickson, who chaired the cross-party working group of elected Members which worked with the Commission said: "We welcome these recommendations, which represent a positive change in how our residents are represented by elected ward members.
"They reflect the changing population needs of the borough and will ensure councillors broadly represent the same number of people in each ward.
"I want to thank all those councillors, officers and community groups and residents who fed into this process. We ran extensive consultation – and it was great to see so many people get involved in shaping our democracy for the future.
"We believe these recommendations will help to ensure democracy in Lambeth is fairer and foster more efficient decision making at ward level."
The recommendations come after an extensive consultation with residents and community groups that saw more than 1,200 responses received by the LGBCE.
The public feedback has shaped the initial proposals, including:
Uniting both sides of Lancaster Avenue in a single ward.
Uniting the Telford Park community in Streatham Hill West & Thornton ward and the Poynders Gardens and Weir estates in Clapham Park ward following community evidence
Creating a three-councillor Streatham Common & Vale ward in place of the previous draft recommendations for single councillor and two-councillor wards in that area.
The LGBCE recommendations will now be discussed by MPs in parliament later this year, who will decide whether the ward changes will be accepted ahead of local elections in May 2022.
Professor Colin Mellors, Chair of the Commission, said: "We are very grateful to people in Lambeth. We looked at all the views they gave us. They helped us improve our earlier proposals. We believe the new arrangements will guarantee electoral fairness while maintaining local ties."
For more information and details about the recommendations visit LGBCE website where an interactive map is available to view.