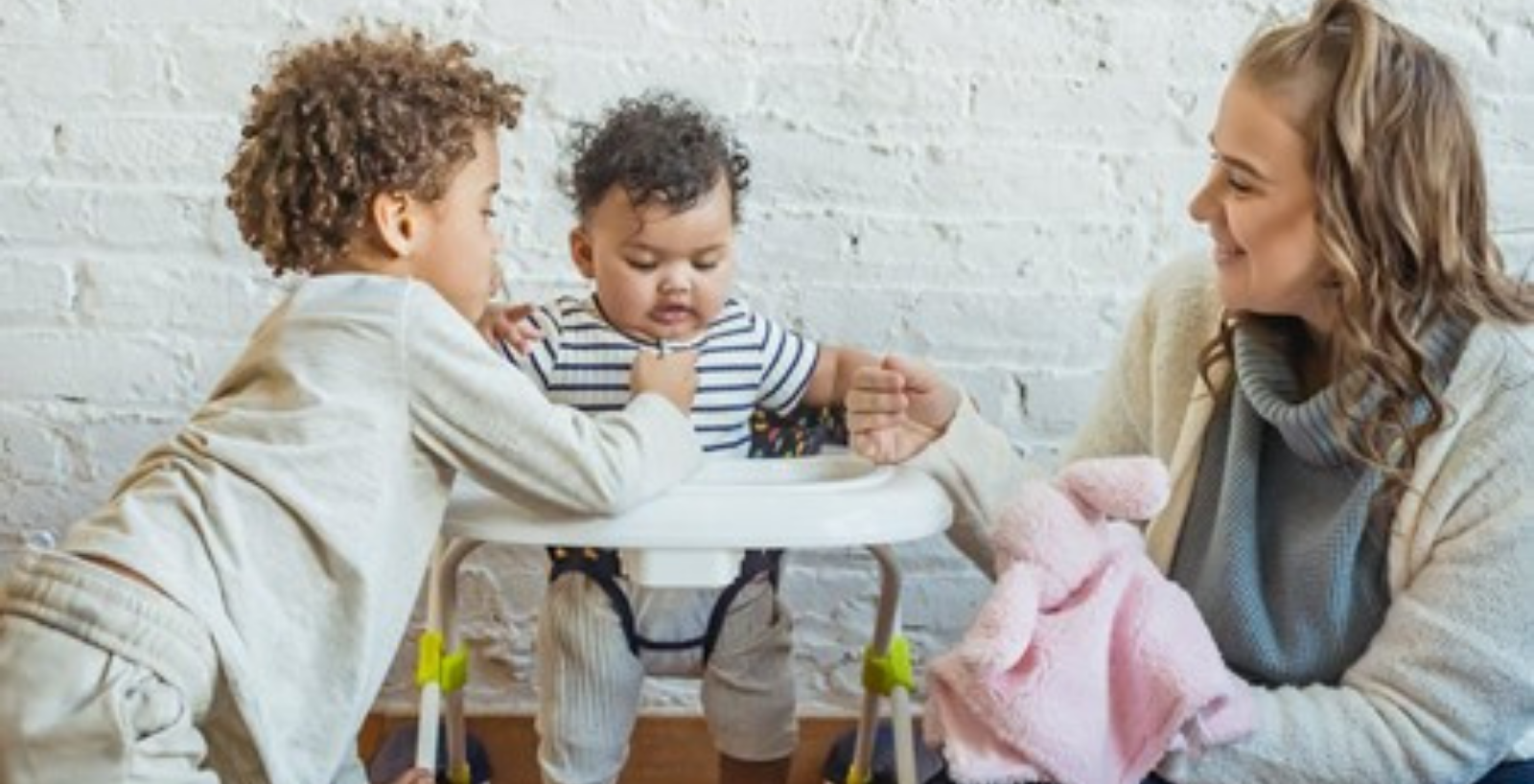 The new website aims to support our community of Childminders, who make a massive difference to children and their families. The website has been set up to support their valuable work.
The website aims to have everything in one place, offering clear and easy access to many materials. On the home page, visitors can find key messages and updates, which will be updated regularly. The website also features a resource and support page which includes policy guidance, risk assessment templates, Ofsted information, training, and ideas for days out with children and much more!
There is also a dedicated section for safeguarding, which includes a safeguarding policy, who to contact if you have a concern, and information about the Prevent duty. You can also find a section dedicated to inclusion, diversity, and Black Lives Matter. This part of the site includes resources to help us find ways of discussing and exploring these topics with children. We also have a dedicated contact us page, which we encourage visitors to use to ask any questions they may have about childminding.
We decided to create this website, to facilitate childminders' access to information, boost engagement with the programme and create awareness of childminding. We want to make sure the website works for you, so if you have any comments and suggestions, please do contact us and let us know what changes you would like to see.
To view the new website, please visit www.lambeth.gov.uk/childminders.
 More information on childminding
Childminders can provide an intimate, homely, flexible service that often suits family life very well. They are registered with Ofsted and must meet the same requirements as nurseries in terms of safeguarding, welfare and learning and development.
Childminders are often able to provide invaluable continuity of care for children. Many children will join a Childminder as a baby and then benefit from having the same Childminder providing wrap-around care as they get older.
You can find a Childminder by completing a postcode search. Whether you have toddlers or teens, you could get support with costs, including 30 hours of free childcare, tax-free childcare and more. Find out more on the GOV.UK website.
You can also contact our Families Information Service for more on 0207 926 9558 and FIS@lambeth.gov.uk
Interested in becoming a childminder?
We are always happy for passionate people to join the great selection of Childminders that work in Lambeth. Lambeth Council's Early Years Team can provide training and support to prepare you for registration with Ofsted.
We offer a 4-day home-based childcare course, with a cost of £199. You will need to be able to speak, read and write well in English.
During the course, you will learn about the legal requirements of the Early Years Foundation Stage (EYFS) and how to set up and manage your own Childminding business. You will also receive a pack of useful documents that will support your registration and future career as a Childminder.
The next course is taking place from Tuesday, 1 March to Friday 4 March, 9am to 3pm.
To book a place please contact Vanessa Davis at eytraining@lambeth.gov.uk.
If you'd like further information, please contact Kathryn Shaw at KShaw2@lambeth.gov.uk