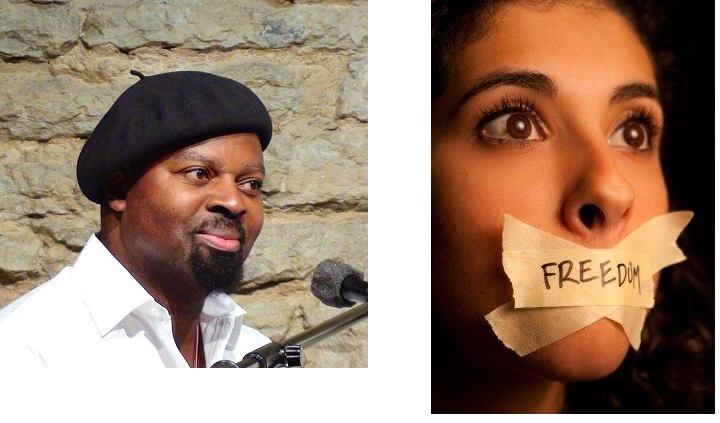 Interim Chief Executive of Lambeth Council Andrew Travers says: "Since the first Lambeth Readers and Writers festival 15 years ago it has become a regular highlight and goes from strength to strength. This year's highlights include award-winning adult and children's authors, creative writing classes, poetry to listen to, engage with and perform yourself, historical talks, music with a literary leaning and more. Come and join us and express yourself!"
What's on in Week Four – 21 May – 27 May
21 May From Rainbow to Rastamouse. Local screenwriter Lee Pressman has 40 years' experience writing for popular children's TV – with clips and stories. Durning Library 6.45pm
23 May Booker Prizewinner Ben Okri (pictured above) on Rise Like Lions, a new collection of poems– from William Blake to Marvin Gaye – and their impact on political ideas and visions. Brixton Library 7pm. Booking essential.
25 May X-rated: women speaking – poetry performance night (pictured above right). Women and non-binary poets/performers express the importance of freedom of speech and the right to vote. Booking essential, or to take part, contact zcdixon@lambeth.gov.uk.
All month (May 1 -31) Living Library exhibition continues Clapham Library/Clapham Omnibus.
---
For more information