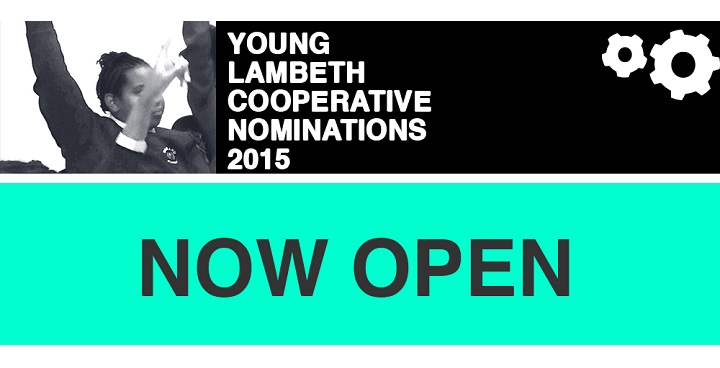 The Young Lambeth Coop (YLC) will be holding elections to join the Board and Steering Group, and if you are a YLC member, you can apply to help take the Young Lambeth Cooperative to the next level. This is an exciting stage in the YLC's development – this summer we have held our first year anniversary celebrations, and worked with Lambeth providers in Making Summer Memorable, now it is up to the membership to put their best ideas forwards and 'steer' the direction of the YLC in the coming year.
The deadline closes on the 5 October – visit the Young Lambeth Coop website for further information on the nominations, and links to apply.
What is the Young Lambeth Coop?
The Young Lambeth Coop launched last summer, and now have over 3,500 members with opportunities for them happening all the time. The YLC is the first organisation to give people who live, work, play or use services in Lambeth an opportunity to have a say in how funding for youth services should be spent.
Anyone with an interest in improving the lives of young people in Lambeth can sign up to become a YLC member.