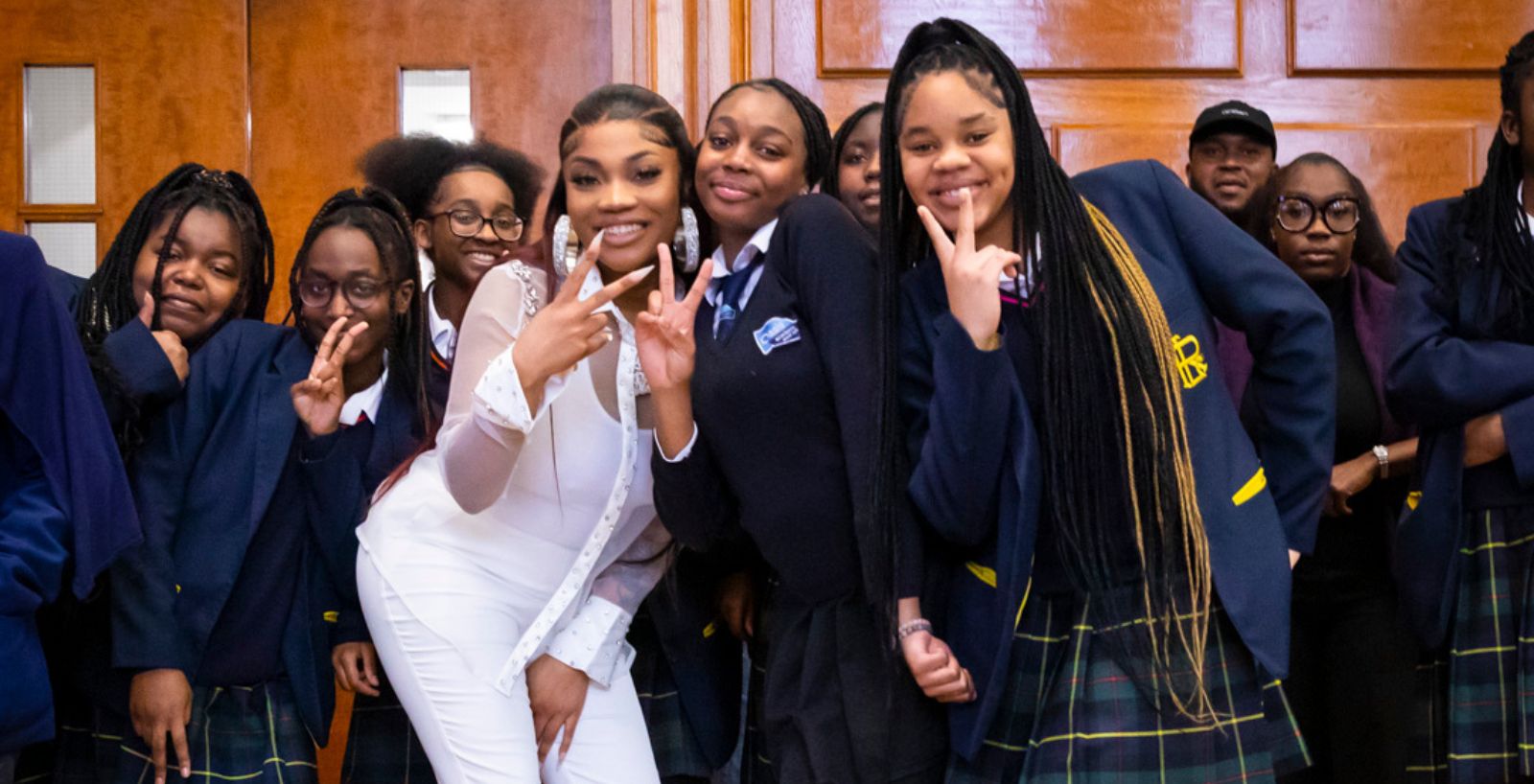 This Youth Forum was a special career focused edition that centred and celebrated young people's expertise in the issues that affect them. The forum marked the launch of the council's participatory budgeting process for projects addressing serious youth violence. Local organisations BIGKID Foundation and CEF Lyncx pitched their projects to the students, enabling the young people to hold the organisations accountable and learn how to model the perfect pitch.
With professional facilitators the students developed their ideas around the following themes:
Young Women and Girls
Policing
Representation
Institutional Spaces
Knowing Your Rights
Public Spaces
All students had the option to take their projects forward and were offered the opportunity to fill out an expression of interest form, which gave attendees the opportunity to connect with local organisations, gain mentorship and training, and use technology so they can develop a proposal that the Council can fund.
Three panellists joined us for a live Q&A session, which consisted of South London rapper Shaybo, Cllr Dr. Mahamed Hashi – Lambeth's Cabinet Member for Safer Communities, and entertainment lawyer Aminat Sule. During the Q&A young people asked the panellists various questions ranging from career advice and personal upbringing to political situations and future curriculum subjects.
Cllr Dr. Mahamed Hashi, Lambeth's Cabinet Member for Safer Communities, said: "Making Lambeth one of the safest boroughs for Children and Young People is one of our top priorities as a Council.
Seeing so many students interacting with the forum and using their expertise and lived experience to develop projects that can be brought to life with Council funding is a promising step in the right direction.
We encourage young people to get involved in our bi-monthly Youth Forums, as this is a great way to feedback and network with community groups and service providers."
Follow us on our social media platforms to keep up to date with our wide range of upcoming opportunities for children and young people.