Make your gifts give twice this Christmas by donating your unwanted items to local charities.
Perhaps you were lucky enough to get the new phone you wanted and are wondering what to do with your current one?  The jumper you received wasn't quite to your liking and you don't have the receipt? Or maybe you are planning to treat yourself to a new sofa in the January sales and need to get rid of your old one? Whatever the item and whatever the reason, don't throw it away! There are lots of opportunities to reuse in Lambeth and what can't be reused can be recycled.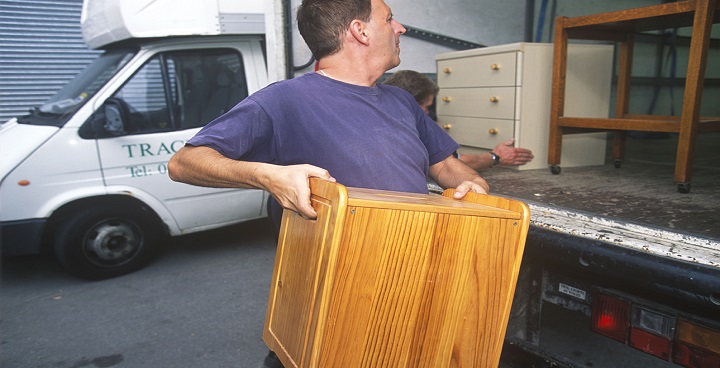 Electrical and electronic items
Reuse
If the item is in good working order please consider donating it to a charity for reuse. The British Heart Foundation in Brixton and Emmaus in West Norwood will accept items in a saleable condition.
Recycle
If the item is broken you can recycle it at one of our Local Recycling Points or Reuse and Recycling Centres.
Furniture
Reuse
If the item is suitable for reuse, Emmaus may be able to provide a free collection. To book a collection call 020 8761 4276 or visit their website.  You can also take it Smugglers Way Reuse and Recycling Centre.
Recycle
If it is not suitable for reuse, you can arrange a bulky waste collection by phoning us 020 7926 9000. All white goods, metal items and televisions we collect will be recycled.
Clothing
Reuse
Items that can be worn again can be taken to your local charity shop for resale or dropped into a clothing bank at one of our Local Recycling Points.
Recycle
If the item of clothing is past its best, it can still be placed into a clothing bank. Anything not suitable for resale will be recycled.
To find out how to reuse, recycle and dispose of a range of items in Lambeth visit our A-Z of what to do with your waste.
You might also like