Back to Netball sessions are aimed at ladies aged 16+ who either haven't played netball before or haven't played for several years. Sessions are a great way of getting fit, having fun and making new friends.
Don't worry if you can't remember the rules, these will all be explained over the first few weeks. A typical session consists of a fun warm up activity, some small group exercises, and plenty of time for several netball games. Have fun, be social, be active, meet new people, learn new skills and have fun doing it.
Current Back to Netball sessions in Lambeth
These sessions are all drop in; you do not need to book in advance.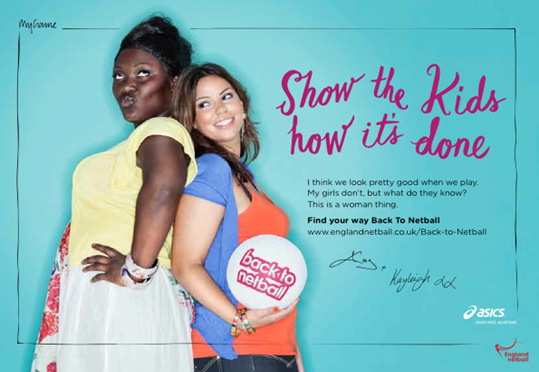 Find out more
For any more information, please contact Polly Howell (NDCC England Netball) at Polly.howell@englandnetball.co.uk or on 07909 251 289.