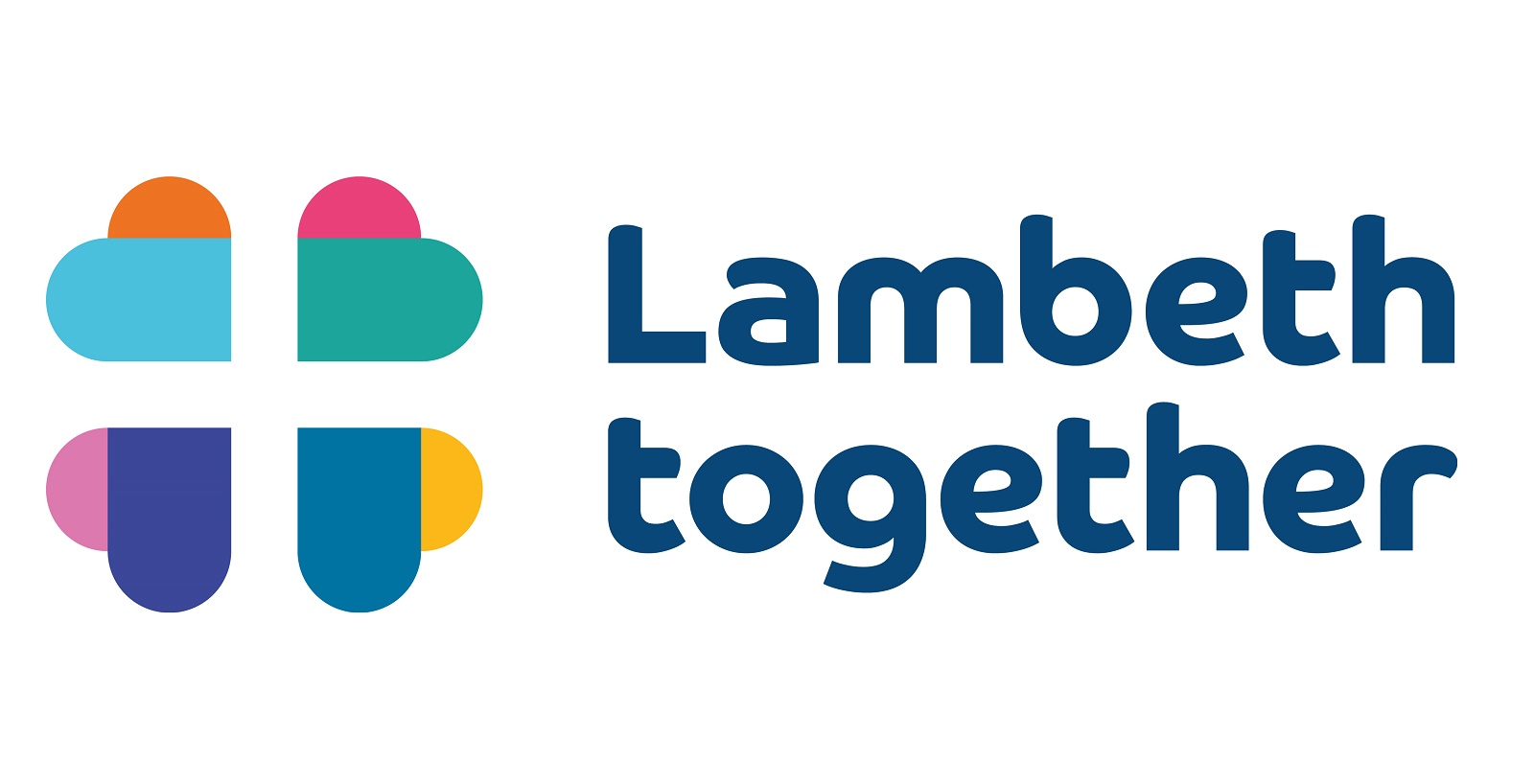 Do you live in Lambeth and use health and care services? Interested in making local health and wellbeing better?
The Lambeth Together partnership is looking for two new Patient and Public Voice Members to join the Board.
This is a unique opportunity for two local residents or regular Health service users to get involved at the borough's highest strategic level.
Word from the Cabinet
 Cllr Marcia Cameron, Lambeth Council joint Cabinet member for Adults and Health, said: "'I'm so pleased that Lambeth Together will have two new Patient and Public voices joining us at Board level. This is a first for Lambeth, and a first across South East London's new Integrated Care System. I hope you can help us find two brilliant Lambeth voices to help us keep us focused on what matters most to local people as we steer health and care services in the borough in the coming years."
 Lambeth Together
Lambeth Together is a partnership of NHS, Lambeth Council and community organisations responsible for planning and managing most health and care services in the borough of Lambeth, working with people and communities.
New board members
They're looking for people who are actively interested in health and care and are linked to local networks – this could be a patient group, a tenant association, a PTA, anything that keeps them connected with a range of other people. We'd love to attract younger adults, disabled people, people from LGBTQ+ communities and people from Black and multi-ethnic communities, to help the Board in its ambition to reflect Lambeth communities.
The role
You'd be expected to contribute 6-8 hours per month – you can find a lot more about the role here. There's a short film about Lambeth Together. There's an information session to be held, and anyone interested is more than welcome to attend the next Lambeth Together Board meeting and Public Forum to see who the other Board members are, and how the Board works. Please email if you'd like to attend the information session in the week starting on 18 July.
The role is voluntary, training and development are offered and agreed expenses will be covered.
Expressions of interest
Closing date to submit your expression of interest is 24 July. Find more information and Expression of Interest links on the Lambeth Together website.