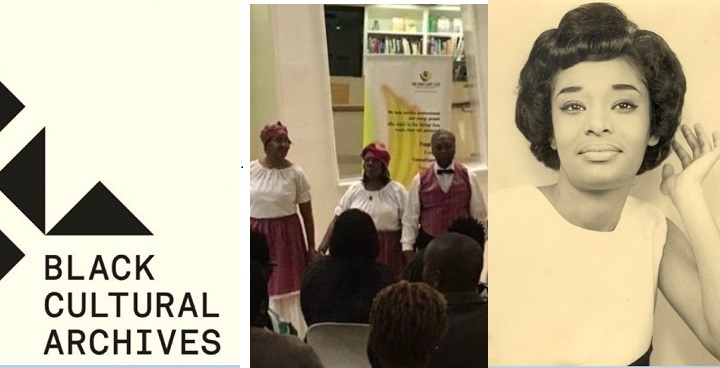 Lambeth Libraries with Black Cultural Archives & partners have created a month to celebrate and educate about Black History. This week stars a day celebrating Black hair & a traditional feast in Windrush Square's BCA HQ. Find out more online or from your local library.
Week four 
Wednesday 24 October, 11am to 4pm. Streatham Library AfroCROWD UK Wikipedia workshop
Learn to edit Wikipedia and improve the free online encyclopaedia's content about Black history and culture. Come and get practical tips and experience in improving and creating content for Wikipedia. Experienced editors and complete beginners are equally welcome. We'll provide training for anyone new to editing. Limited places, booking essential: contact 020 7926 6768
Wednesday 24 October, 2pm to 6pm. West Norwood Library Celebrating Black Hair Day!
Join us in celebrating the history, style and beauty of Black hair. Drop in to see historic styles from our Archive and talk to experts and bloggers for tips and advice on celebrating your natural beauty.
Sunday 28 October, 3pm to 6pm. BCA, Windrush Sq. Brixton Feast in the Archives
Each and every October BCA Friends open up the archives to host Feast in the Archives. This year the Family Ties exhibition tells a story of an East London family and their discovery of remarkable family history dating back centuries. Bring your family together to share nostalgic memories over home-cooked food from back home. From jerk chicken and mutton, roti, suya, waakye and jollof rice, enjoy the blend of cuisines that have been carried over into Black British communities and delve deeper into the archives for an afternoon of food, memories, history and archives. Tickets: £25, includes Sunday lunch buffet. Booking info@bcaheritage.org.uk
---
For more information