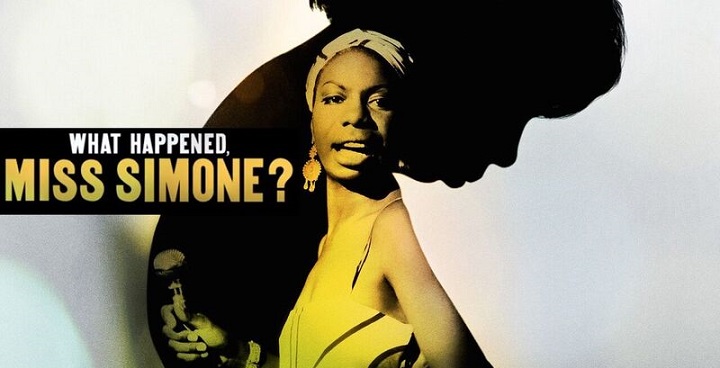 Black History Month Monday 23 October – Thursday 16 November
Black History Month is 30 years old in 2017. Find and book for highlights of the final stages (including some events in November) of a celebration of history, arts, literature and film features in Lambeth Libraries.
Vinyl Memories: songs of survival and belonging
Tuesday 24 October, 2 pm, Tate South Lambeth Library
Join Lambeth black elders and Age UK for vinyl memories with Kwaku from Black Music Congress. Send your top three tracks from the 70s, 60s, 50s – music that reminds you of leaving home, arriving, dancing, surviving.
Remembering Sam King: tribute to a community champion
Friday 27 October, 7 pm, Brixton Library
Political activist, ex-serviceman, Windrush passenger and community pioneer. Booking essential via Eventrbrite Black History Month tribute to Sam King
Uncover the Roots of British Black Gospel
Saturday 28 October, 1pm to 2pm, Black Cultural Archives, Windrush Square Brixton
Steve Alexander Smith discusses the research for his recent book on the foundations of this vibrant sound. Booking via Eventbrite Uncover the roots of British Black gospel
November
Two events after October are very much part of the Black History Month theme
What Happened, Miss Simone?
Friday 3 November, 7pm, Durning Library
Oscar-nominated documentary about Nina Simone, name checking a who's who of political, cultural and social activism
Booking via Eventbrite what happened Miss Simone
Common Ties
Thursday 16 November 6.30 -9pm, Clapham Library
Performances and presentations help to reaffirm, remember, celebrate and look forward to preserving the culture from which the proverbs came. Booking essential through Eventbrite common ties 9
---
For more information
For full details of the month's events day by day, contact Lambeth Libraries.
You can download a copy of the 24-page brochure
Contact the Lambeth service centre by email or phone 020 7926 1000
Pick up a copy from your local library
For more details of London-wide and national news about Black History Month see the BHM information pages.
For details of Black Cultural History Month events in Lambeth for young people see the Black Cultural History Month young people's events