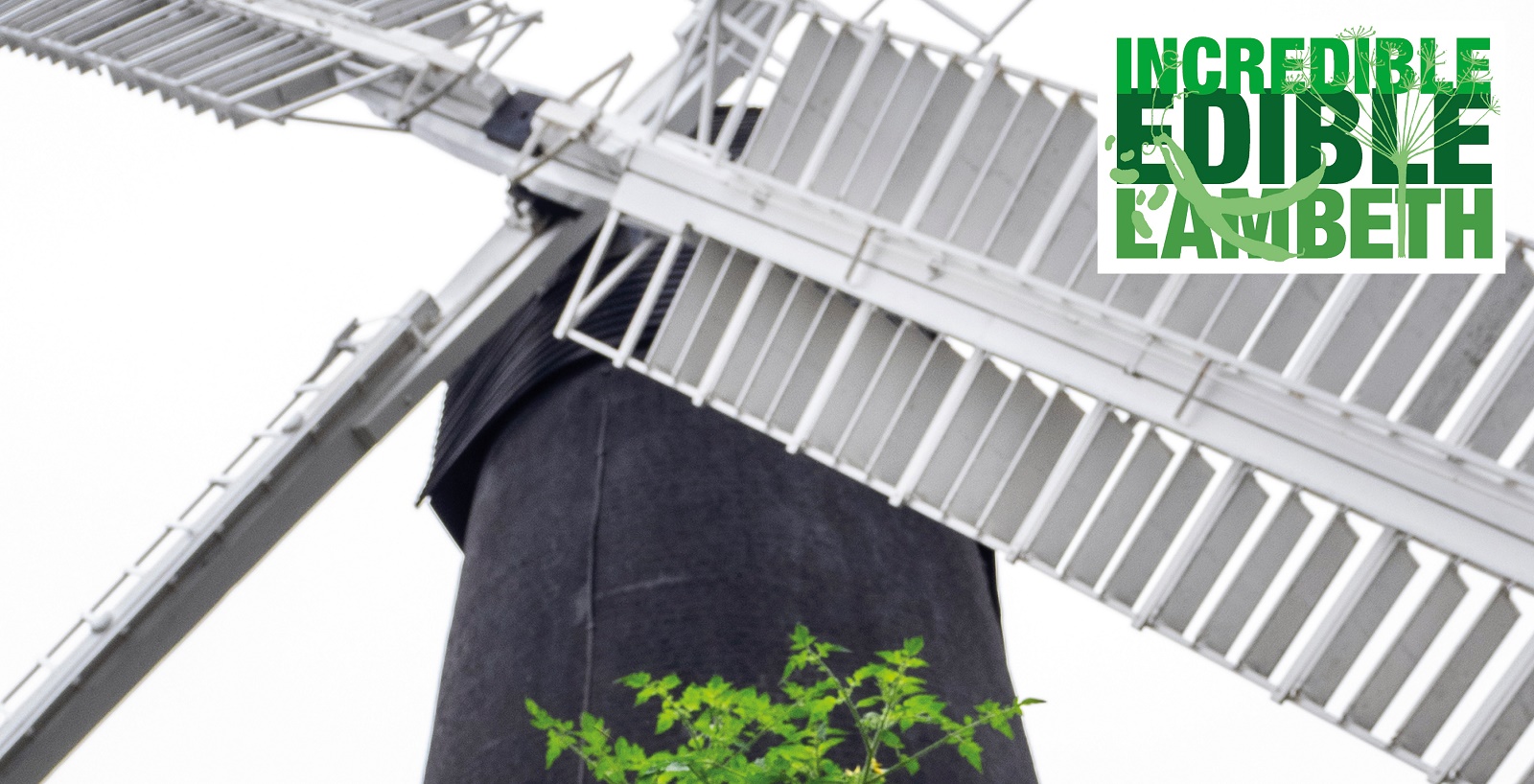 Lambeth is growing into a greener, healthier, more biodiverse borough through people coming together to transform spaces big and small – from community gardens on estates to schools and doctors' surgeries.
Transforming Lambeth
 For six years now, the Blooming Lambeth Awards has celebrated individuals and groups transforming Lambeth through sowing seeds, growing food, and planting for pollinators. Incredible Edible Lambeth is a dynamic network that supports and connects these different growing projects, and nominations are open now for the 2022 Blooming Lambeth Awards.
Votes, judging and prizes
£4,000 worth of prizes will be won by this year's winners and highly commended. Eight prize categories reflect the diversity of Lambeth's growers. Four categories are judged by a panel of expert gardeners, four are open for your votes:
Ivor Picardo Award for abundant growing of edibles (vegetables and fruit)
Best School Garden
Best volunteer for a community growing space
Best resident-led community garden
Join the fun
Incredible Edible Lambeth say: "Show your appreciation for Lambeth's gardeners and vote for your favourite school garden, community growing space, garden volunteer or abundant edibles. Looking at each category will surely bring a smile to your face, so join the fun and get voting."
Voting Details
Voting online closes Midnight Sunday 28th August
one vote per person for a winner and highly commended per category.
See the nominations, choose your favourite, and get your votes in (from now until the end of August) online. Winners will be announced at the Blooming Lambeth Awards ceremony in the Autumn.
 More information
The Blooming Lambeth Awards 2022 are brought to you by Incredible Edible Lambeth and sponsored by Lambeth Council, T Brown Group, and OpenView.
The four categories judged by a panel of garden specialists are:

Most enthusiastic young gardener – at home or in a school
Best garden in bloom
Best space for encouraging wildlife
Most imaginative use of greening a small space