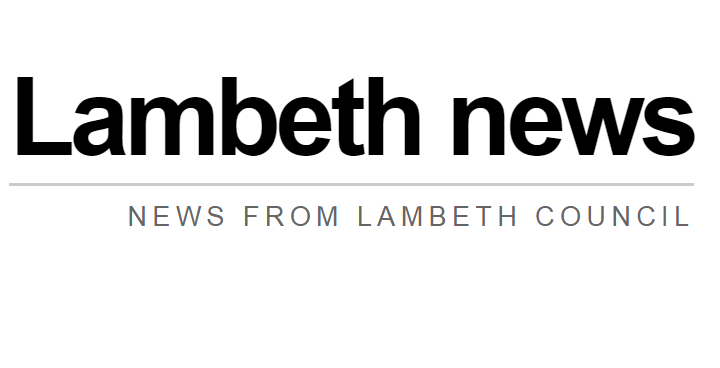 The police have launched a murder investigation following the incident in Corrance Road shortly before 2pm on August 15.
The council has subsequently acted to express its shock and concern at the incident with those living close to the crime scene, as well as sharing details of support services for those affected by the incident, or the wider issue of violence in our communities.
Letter
Dear Neighbour,
We are shocked and saddened another young person has been murdered on our streets. The Metropolitan Police have launched a murder investigation after the 18-year-old suffered fatal stab injuries in Corrance Road, Brixton yesterday afternoon. Our thoughts are with the victim's family, friends and community.
Violent crime has increased across our city and the country – with violent attacks leaving too many young people unable to fulfil their potential, and families and communities having to come to terms with serious trauma that will stay with them forever.
The council works with over 100 community and statutory partners to reduce violence in our borough, so that everyone has the opportunity to achieve their ambitions. We have increased resources and support for schools and community groups but we still have much more to do.
We recognise a tragedy like this can inflict serious trauma. There are a number of free online and telephone based support services for anybody who feels affected by the latest incident, or the wider issue of violence in our communities. We urge you to share this information with friends and family:
Young Minds provide support for young people experiencing loss and offers advice for parents (call 0808 802 5544 or visit youngminds.org.uk).
Kooth is Lambeth's new online support service for young people offering support at weekends, and live chat support with professionals until 10pm.
Mind Ed (minded.org.uk) for Families provides support and guidance for parents.
Victim Support (0808 168 9291) provide a telephone support line and online support for parents, professionals and young people who have witnessed crime. Victim Support also have live online chat: victimsupport.org.uk/help-and-support/young-victims-crime
Contact Refuge on 0808 2000 247 if you are suffering from abuse by your partner and require discreet assistance.
During the summer holidays, there are free and paid for activities for your children. Search for 'YLC Lambeth' online for contact details.
If you saw anything related to the latest incident, please contact the police immediately. To share information anonymously contact Crimestoppers on 0800 555 111.
Staying silent will not bring justice for the victim's family.
Cllr Claire Holland
Lambeth Council's Deputy Leader
Andrew Travers
Chief Executive, Lambeth Council