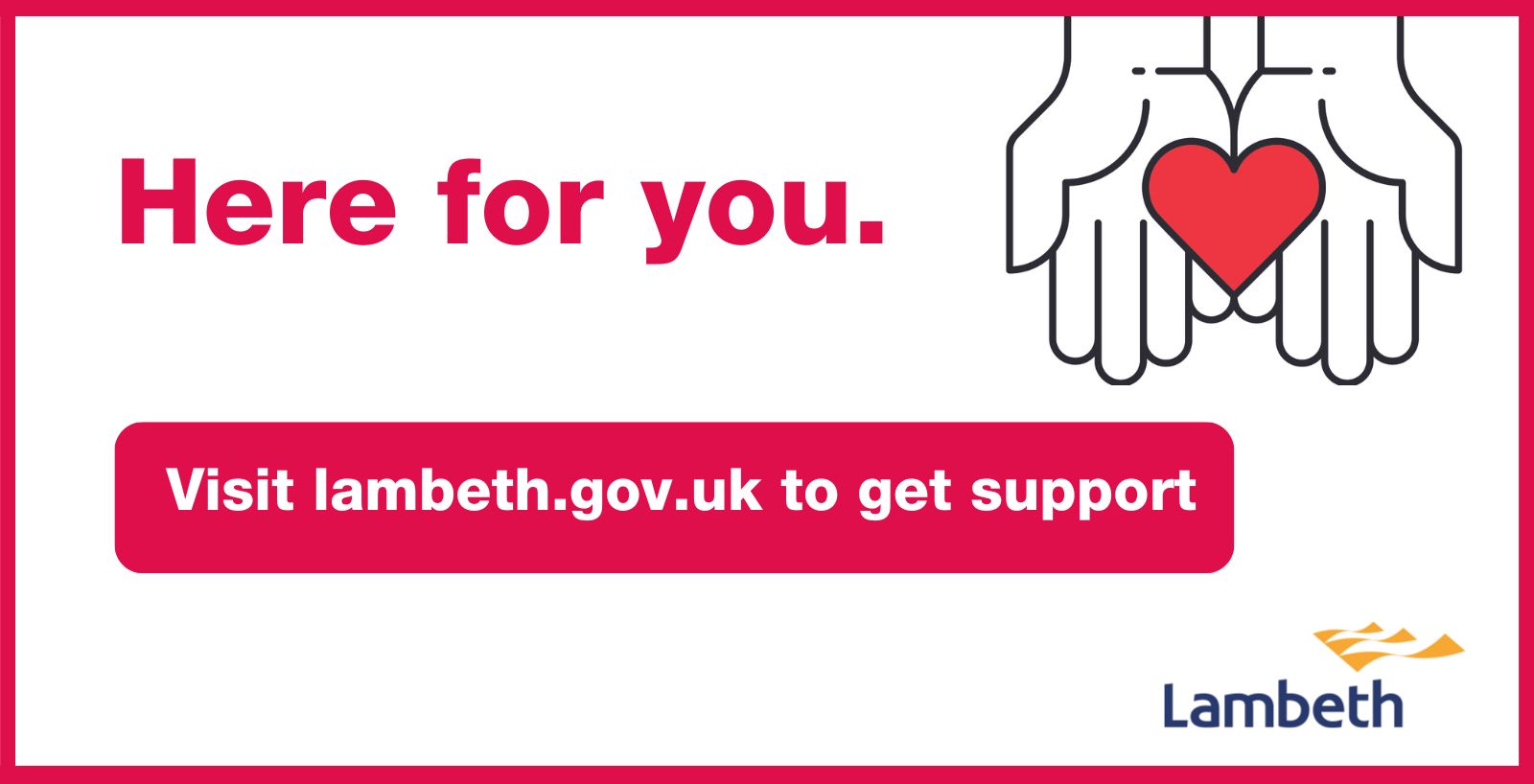 The Household Support Fund money to tackle the cost of living crisis will be used to provide free school meals during the holiday. It will also provide cash for residents most in need, more warm spaces, support for food banks and boost the borough's Emergency Support Scheme.
Cllr David Amos, Cabinet Member for Finance and Cost of Living said: "The cost of living crisis is leaving our lowest income households in dire circumstances.
"It is disgraceful that people need to rely on foodbanks and choose between heating or eating. The government needs to do more. We are doing what we can to support people and will continue calling on the government to provide more support in the face of the incredible pressure many households in our borough now face paying their bills and feeding their families."
The impact the squeeze was having on the people of Lambeth was laid bare at a summit of community groups and institutions at the heart of the borough's fightback against the cost of living crisis, held at the Town Hall earlier this month. Contributors told of how soaring fuel bills had forced some tenants to ask for their gas meters to be removed, because they couldn't afford the standing charges. Food bank volunteers reported that the number of visits were continuing to rise, while donations were falling – and they expected both trends to continue.
During the school holidays families with children at a Lambeth school on Free School Meals will get an extra £20 per child per week for food as part of the funding.
More than 4,000 people in Lambeth in fuel poverty will be given direct awards of up to £250. Those eligible will receive a letter they can exchange for cash or bank transfer at their local Post Office to help them with increasing fuel bills this winter
Lambeth Council has worked with the voluntary sector in the borough to open a network of warm spaces, places where people can go to stay warm if they cannot afford to heat their homes, to address the cost of living crisis. Through the warm space network, the Council will also be offering low-cost, energy efficiency measures such as LED light bulbs and draught proofing tape to help household reduce energy bills and prevent heat loss.
This work will now be expanded further to provide a wider range of activities and support for residents in these spaces. A list of the 30 warm spaces already open in the borough can be found on the council website at lambeth.gov.uk/warm-spaces, and more will follow.
Extra money will also go into Lambeth's Emergency Support Scheme which is one off financial help for residents facing a crisis, emergency, or disaster. For details of the council's support for residents during the cost of living crisis please visit www.lambeth.gov.uk/cost-living-crisis-support