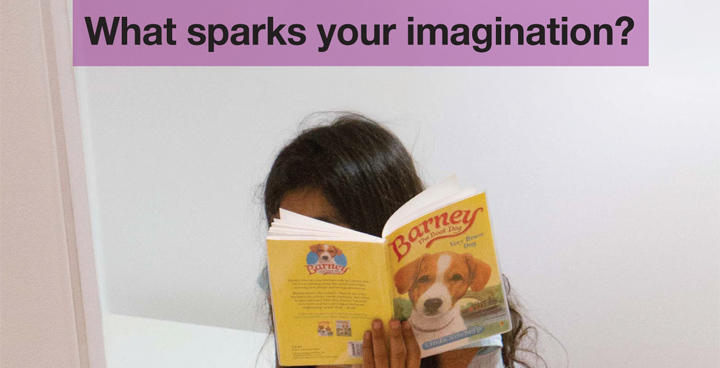 I want to hear what local people can do whether it's local management of a park, such as The Rookery, setting up a community book lending service  or running a community sports organisation, like the St Matthew's Project.
Consultation is exactly what it says – we're consulting you on your views about our proposals for Lambeth's libraries, sports facilities, parks and events .
The consultation so far
To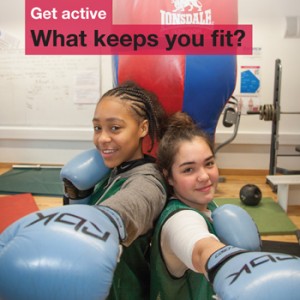 be fair to everyone's views we won't be responding to any specific points until after the consultation closes but I'd like to thank everyone who's taken the time to respond so far.
I've heard lots of your interesting ideas and I'm hearing your concerns as we discuss the reality of losing another £90 million from the council's budget.
It's also been fantastic to see new relationships beginning as local organisations with a wealth of experience and talent connect and learn from each other.
So, we have just over £6.5 million in the budget; we have local passion and we have more than 300,000 residents to call on. Keep the passion, join the conversation!
With six weeks to go, there are still many ways to have your say…
How to have your say
Complete a questionnaire at www.lambeth.gov.uk/culture2020consultation
Come to one of the remaining four events where you could discuss any of the proposals face to face with officers or councillors and with other residents in a workshop setting. We ask people to register if possible so we can cater for any special requirements. Details of the events are: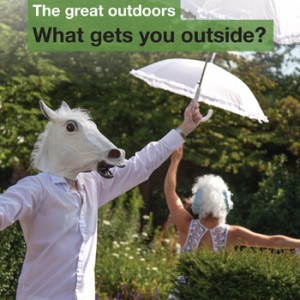 If you can't make any of these, you can join the conversation on social media (using #culture2020) or send an email to culture2020@lambeth.gov.uk or comment on this post below.