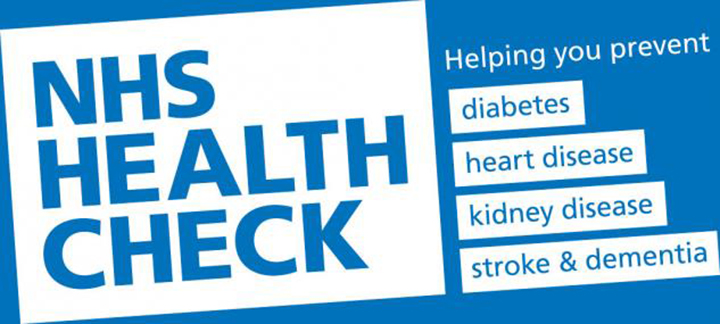 If you are a Norwood resident and have a health check with us before the end of March you can have a free swim, gym session, or group exercise class at West Norwood Health and Leisure Centre.
By taking this simple 20minute test and acting on the results you can reduce your risk of developing a heart problem, diabetes or stroke in the future. Our team will help you manage your weight, stop smoking and reduce your alcohol intake, and even give you advice on making healthier meals for all the family.
As you might have already seen, the Mayor of Lambeth, Cllr Adedamola Aminu, has already had his free check. Make sure you don't miss out, book your health check with us today!
Do the right thing
You can contact our NHS health check team to book an appointment, on 020 3049 5257. Or if you'd prefer to just drop in, visit one of the following free health check sessions:
Every Wednesday: Elm Court Health Centre, 218 Norwood Road SE27 9AW, between 1 and 8pm
Tuesday 10 March: Norwood Food Bank, St Luke's Church, Knight's Hill, SE27 0HS, 10am to 1pm
Tuesday 17 March: West Norwood Health and Leisure Centre, 25 Devane Way, SE27 0LF, 11am to 2pm
Have you already had a health check? How did it help you? Let us know in the comment box below.