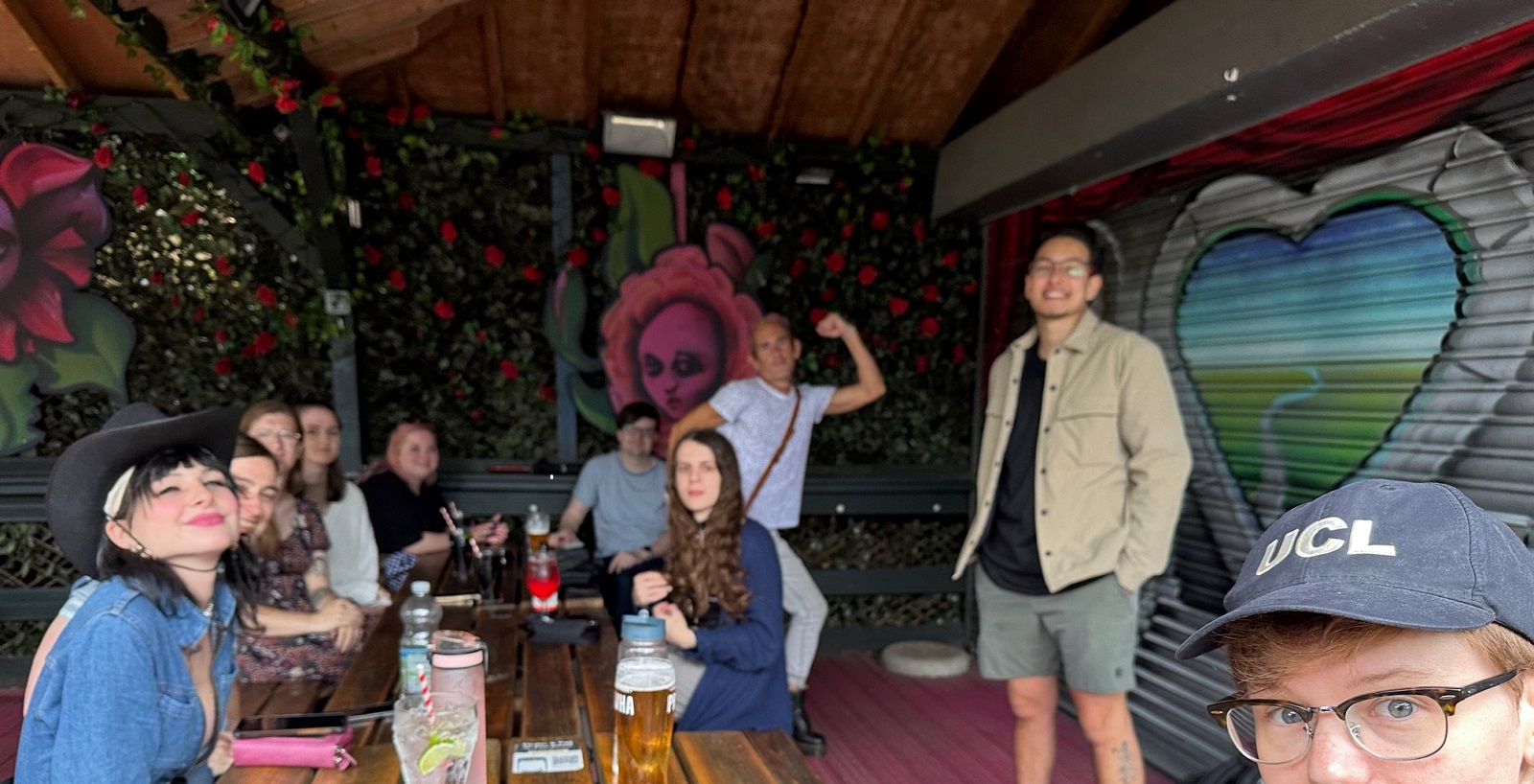 Lambeth Council and local partners LGBT HERO and Trans Matters Worldwide have developed a collaborative project providing free social events, activities and workshops for transgendered individuals in response to the 2022 My LGBTQ+ Lambeth Survey, which found that LGBTQ+ people in the borough want to have better and more inclusive access to a greater range of spaces that offer alcohol-free, sporting, cultural and social activities.
Social events
Launched in July 2023 and running until March 2024 this is a new opportunity for trans people and their allies to socialise and make friends with others in the community. The programme of events includes art workshops, games of pool, hiking excursions, book clubs and other social events which are designed to be inclusive, safe, friendly and offer a chance to the trans community to connect outside of the pub. All hosted within Lambeth.
Thanks to council support
Ray Lavery, Founder of Trans Matters Worldwide who are running the events said "It is truly amazing to see the support that the Council and LGBT Hero are trialling for such a marginalised group, who are often overlooked. These events have been extremely well received, with excellent engagement and attendance.
"Regardless of much negative press coverage of trans issues, it is absolutely fantastic to see support for trans people being made available locally. Projects like this are a great example of what is really going on. We are very grateful to Lambeth Council for supporting it."
More information
 Next trans-inclusive social events: