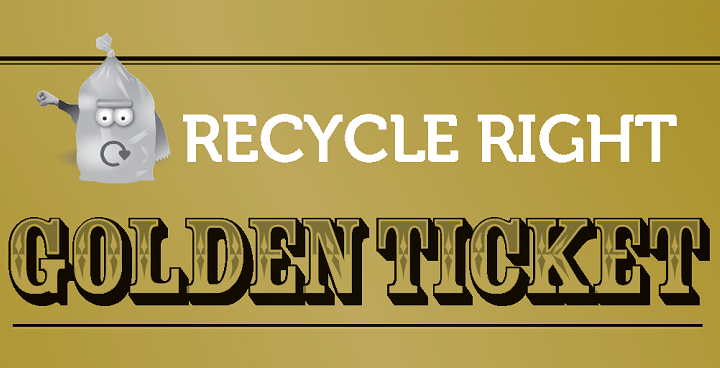 You will shortly receive your Golden Tickets and to be in with a chance of winning a cash prize, all you need to do is fill out your details on the tickets and place them along with your clean, dry recycling into your recycling sack or bin for collection. You can enter a ticket each time you fill a recycling sack or use your shared recycling bin. So the more you recycle, the more chance you have of winning!
Once your recycling arrives at WRWA's Materials Recovery Facility in Wandsworth for sorting, all Golden Tickets found with the correct clean and dry materials will be entered into the draw.
The first draw will take place on Friday 30 October with further draws taking place up until March 2016.
For full details and terms and conditions, please visit the Western Riverside Waste Authority website at www.wrwa.gov.uk/goldenticket
---
Please note this scheme ended in March 2017.