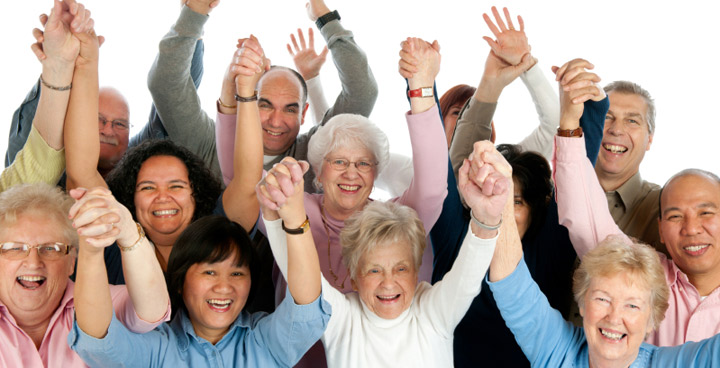 London Community Foundation, in partnership with NHS Lambeth and Lambeth Council, invite individuals, groups of individuals and community groups in Vassall and Coldharbour wards to put forward ideas that will help to reduce isolation for people of all ages, and/or help promote health and wellbeing for older residents in winter.
Grants are available of between £500 and £5,000 for short projects running between mid-December 2015 and February 2016.
In particular they are looking for ideas which address the following priorities:
Helping people to manage their own health and wellbeing (or condition) and being supported to do so. This also includes having access to the right information and support, and being able to stay healthy.
Helping people to have the right things in place to help them to avoid a crisis, or to limit the impact of a crisis, particularly for people who are living independently.
Helping people to feel that they are part of a community.
Applications must be submitted by midday on Friday November 27.
For more information and application forms, visit www.londoncf.org.uk/grants/available-grants/overview.aspx