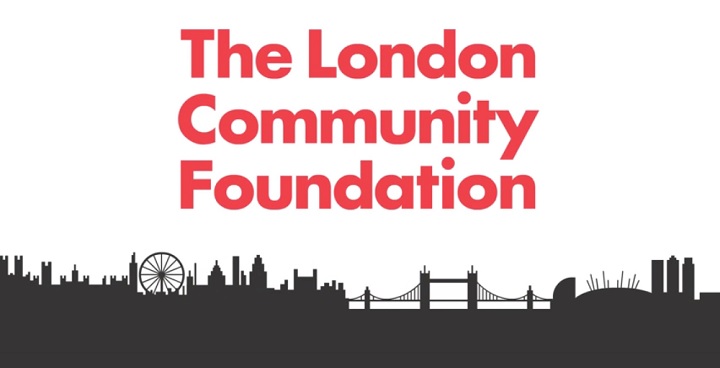 I'm pleased to announce that the Lambeth Community Fund is now open for applications. We have made some changes to the fund for 2017 and all the grant programmes which formed the Lambeth Community Fund have been consolidated under one fund, with two rounds over the next 12 months.
Themes
All applications must address at least one of the following themes:
Stronger Together
Feeling Fine
Learning for Life
On the Right Track
Priorities
Additionally, we would like to see applications which support one or more of the priorities listed below. Where possible, we have included the amount available over the two upcoming funding rounds in brackets.
Improve literacy amongst residents of all ages and backgrounds (£90,000);
Increase access to nature and the environment through neighbourhood greening projects (£30,000);
Benefit the Portuguese-speaking community (£28,000);
Support NEET young people (those not in education, employment or training) into education, training or apprenticeships (£13,000);
Projects that work with the most disadvantaged members of the community, in particular those who are not currently accessing services;
Applications that actively involve the communities who will benefit from the grant in planning the project and making it happen;
Organisations with an annual income of less than £250,000;
Projects that will have a long-term impact on the community of Lambeth;
Projects that have a sustainability plan for continuation beyond this funding period;
Applicants which are working in partnership with other organisations.
Grants available
The majority of grants will be between £500 and £10,000 for projects of up to one year, or two years if funding is available. A small number of grants of up to £20,000 will be awarded to projects which will have a strategic impact on the borough.
View the fund guidelines and guidance notes to help you complete your application.
Who can apply?
Community groups, registered charities, charitable incorporated organisations (CIOs), tenants and residents' associations (TRAs), companies limited by guarantee, social enterprises or community interest companies (CICs) are all eligible to apply to the fund.
For more details please view the fund guidelines and guidance notes.