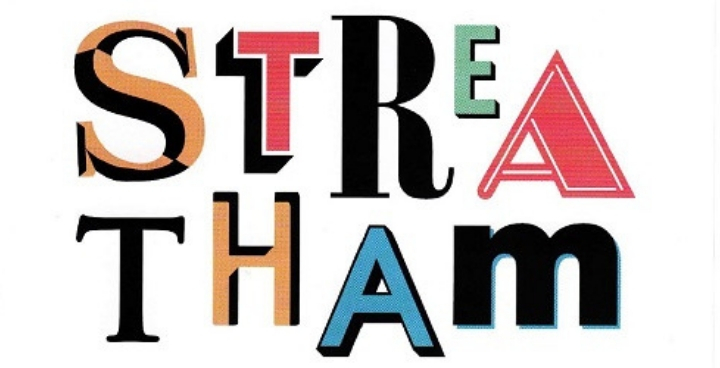 Do you be-long in Streatham? and long for it to have a pro-longed and prosperous future? Streatham Action just crowdfunded an event to get local people connected and promote their unique community.
(re)Discover Streatham
The (re) Discover Streatham Saturday at the library gave people the chance to make new friends and find out what's on offer. It gave groups face-to-face involvement and asset-sharing. Part of the evening was spent listening to Stories of Streatham told by locals. People said it was a creatively thought out event and asked "when's the next one?"
Funding and rewards
Streatham Action successfully raised £1,520 in 49 days, earning match funding from Lambeth to double their money. Rewards for people pledging support included tickets for a show at Streatham Space and unique badges, cards and thank you messages. Crowdfunding means developing new relationships whilst enhancing existing ones.
Spring and autumn meetings
The aim is to make (re)Discover Streatham self-financing, so organisations and Streathamites can come together every spring and autumn.
Permanent stories
Our ultimate vision is to have a Historical information centre, maybe with tour guides for visitors wishing to discover and residents wanting to (re)Discover Streatham… plus we're always looking for people to tell their stories.
For more information
 Streatham Action community group is part of Lambeth Civic Forum network. We're involved in running transport meetings, youth skills and employment events, discussions about crime and monitoring local planning applications, to name but a few – our list is getting longer as the community becomes more vibrant!
Lambeth Council, Crowdfunder, groups and organisations across the borough want to work together to help turn their ideas into reality. See the Crowdfund Lambeth information pages for more information.