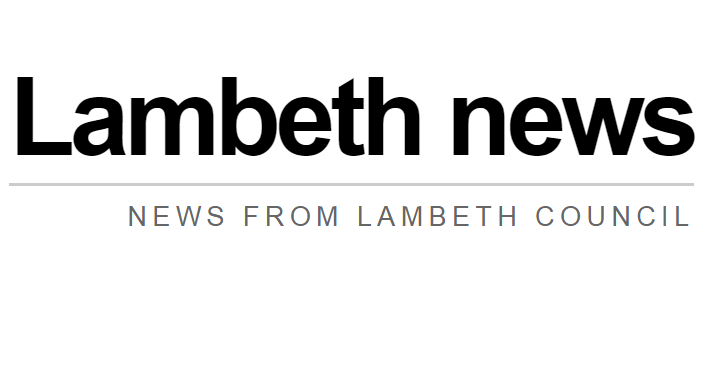 Lambeth Council has recognised the severity of the situation and in June this year first announced a package of support to address the cost-of-living crisis. However council leaders believe more must be done at national level as a top priority.
Cllr Claire Holland, Lambeth Council's Leader, said: "Today's announcement that the energy price cap will rise to £3,549 is a crippling blow for many families in Lambeth. Households in every corner of our borough are already having to make impossible choices between paying their energy bills and putting food on the table.
"This price rise will make things even worse – plunging thousands of families into fuel poverty and overwhelming the support services like local food banks that are struggling to provide for everyone who needs them.
"It is staggering that the Government can allow this cost of living crisis to rage across the country without announcing any further action to help families. There must be immediate government action to freeze the price cap for households and emergency support for small businesses facing crippling energy bills – or many families will face poverty and extreme hardship this winter."
The council has expanded its council tax support programme by more than £3million this year, saving almost 7,000 households from having to pay any council tax.
In June the council announced a £4.3 million cost of living package which included a range of targeted support for those who need it most – from direct support in the school holidays to families in receipt of free school meals to providing direct payments to households struggling to pay their bills, and working with Lambeth's food banks to make sure everyone who needs it can get help.
The council has also supported thousands of children from low-income families with food and fun programmes this summer, increased support for advice agencies and worked hard to make sure people can access benefits they are entitled to, government grants and hardship funds including our own Household Support Scheme. A council taskforce has been established to coordinate the local response to the cost of living crisis.
Throughout Lambeth, charities, food banks, local voluntary groups, advice agencies, council staff and local people are working hard to make sure everyone can access the support they need. To help those in need as bills rise the council has shared key information online:
lambeth.gov.uk/cost-living-crisis-support
Cllr David Amos, Cabinet Member for Finance and Cost of Living, said: "We will take whatever action we can to help our residents at this difficult time. As well as immediate, direct support for those most at risk, we will also ensure our services offer support for sustainable employment for our residents and support for struggling businesses, and advice on information and available interventions on how to improve energy efficiency.
"The council will continue to work closely with its partners to discuss ways the borough can respond together to tackling the cost of living crisis. But we know that this crisis can only truly be solved by government action to bring in much more support to help families in Lambeth through the coming months."