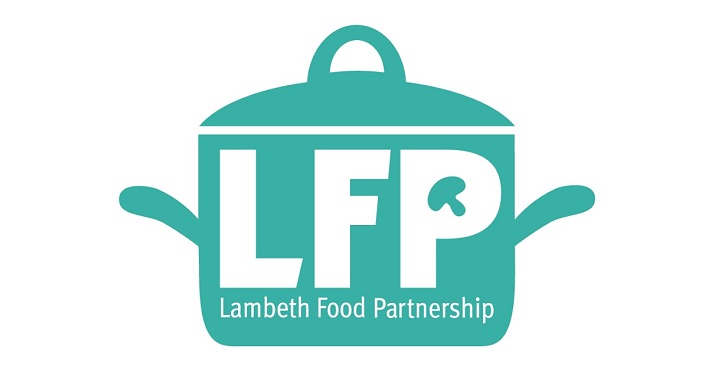 From obesity and diet-related ill-health to food poverty and waste, climate change and biodiversity loss to declining prosperity and social dislocation, food is not only at the heart of some of our greatest problems but is also a vital part of the solution.
Making Lambeth a Sustainable Food City
Lambeth Food Partnership aims for Lambeth to become a Silver Sustainable Food City within the next 3 years, and ultimately a Gold Sustainable Food City- with a vibrant food culture that focuses on providing healthy and sustainable food to all those who live, work or eat within Lambeth. Lambeth has already achieved a Bronze award.
Joining the Board
We're looking for new Board Members who will each lead on researching and understanding a particular food issue such as food waste or the local food economy. LFP would particularly like people from the food business, procurement and school food sectors.
Duties on the Board
As a Board member you'll be responsible for voting on how we spend our budgets and where we should focus our work. You help decide what can bring the most impact in improving the food system within the borough. You must be able to attend the LFP AGM On November 14 and at least 4 board meetings a year, these typically last 2 hours on a weekday evening.
Nominations needed now
We welcome nominations from anyone with a passion for healthy and sustainable food who lives and/or works in Lambeth.
How to make your nomination
Please download the nomination form the LFP page. Say what you'd bring to the role in up to 300 words. Email your completed form to Seb Mayfield by 5pm on Wed November 7.
Each year, the Sustainable Food Cities Network focuses on a key food issue – food poverty in 2015-16, sugar reduction in 2017-18, and we're currently campaigning for changes to government agricultural policy and to help places become Veg Cities. See our information pages for more.