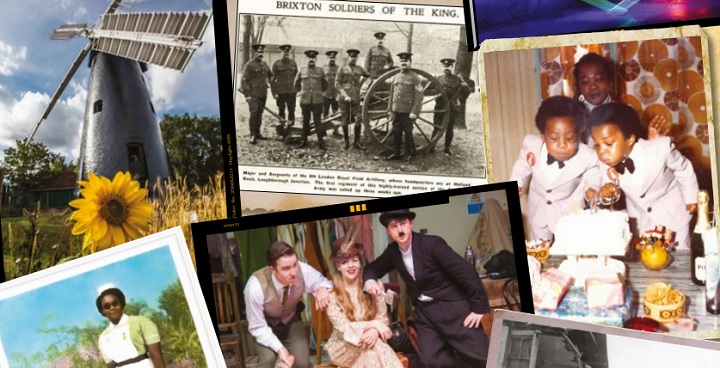 For my part, I am really looking forward to attending as many events as possible and supporting all the different organisations and local groups that work hard through the Lambeth Local History Forum to help preserve and to make us all more aware of the history and heritage of this extraordinary bit of London that we all chose to live in.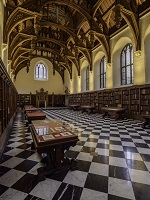 Mind you there are over 60 different events going on so I am going to have to make some careful choices. I definitely want to catch the exhibition at Lambeth Palace, Lambeth and its Palace, that is running through the month. This is a joint exhibition curated by Lambeth Archives and Lambeth Palace Library and not only is it an opportunity to see some of the great paintings and documents that are held in the two collections, but is also a wonderful opportunity to get into the Palace and discover the amazing 17th century Great Hall where the exhibition is being held.
And I shall certainly be going along to the Open Day at Lambeth Archives this coming weekend (3rd Sept) where many of the local societies have stands and where there is a really interesting programme of talks as well as a chance to see an unusual artwork, a Fighters' Archive, about the history of the local black women's movement.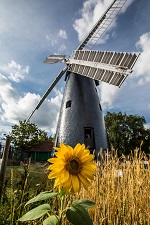 There are so many tours and talks being given by local people with a genuine knowledge of their areas. Just because I live in Brixton, so I am particularly interested in the guided tours of Brixton Market, (10 Sept) Brixton Fire Station (16 Sept), Black Cultural Archives (23 Sept)and Brixton Windmill (various weekends) as well as the talk about the Brixton community murals (21 Sept), but I can see from the programme that there is something similar going on in just about every corner of the borough: there are things going on in Streatham, Clapham, Waterloo and everywhere inbetween.
There are loads of quirky guided walks going on and a couple that have already caught my eye are those along the course of the old River Effra, which flows underground through Norwood, Herne Hill, Brixton, Kennington and Vauxhall (Sept 11 and 25) and the walk around the site of the old Vauxhall pleasure Gardens (6 Sept).
If you want to see the full list of everything that is happening and find out what is going on in your corner of the borough, then you can download the full events programme and find out more on the Heritage Festival webpage. There is so much going on and just about all the events are free, but for some things you will need to book places.