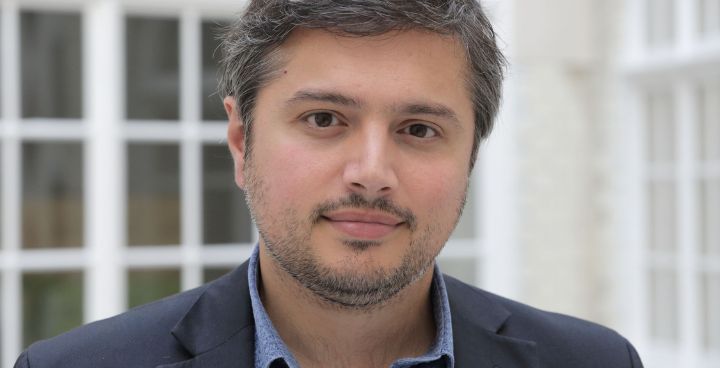 Lambeth, like many London boroughs, finds itself right at the forefront of a national housing crisis. There is a chronic under-supply of affordable homes for the 40,000 residents currently on the waiting list. The shortage of affordable places to live goes hand in hand with steep rises in private rents.
In response to these challenges, in summer 2022, Lambeth council commissioned a review of Lambeth's housing programme, carried out by independent peer Lord Kerslake, to look at how Lambeth could accelerate the delivery of affordable housing in the borough.
The recommendations of the Kerslake review have informed Lambeth's draft housing strategy, which sets out three main aims for confronting the ever-deepening housing crisis:
Building new homes – through direct delivery and partnerships
Acquiring more homes – through registered providers and developer partners, and directly to add to council stock where it is appropriate
Making better use of existing homes – including reducing vacant homes and investing in estate improvements in consultation with residents
"The housing crisis in our borough comes at a time when the council's financial resources continue to suffer from 13 years of government underfunding," says Cllr Danny Adilypour, Lambeth Council's Deputy Leader and its Cabinet Member for Sustainable Growth and New Homes.
"The challenges affecting thousands of Lambeth residents are ones that I and everyone in the council believe are crucial to tackle. We're determined to do all we can. This is why Lambeth is asking all our residents to contribute their views to the consultation on our new draft housing strategy. We want to hear your views on our plans to confront the housing crisis – and to change things for the better."
Lambeth confronts a range of challenges as it strives to tackle the need for more housing, and more affordable homes in particular. Cllr Adilypour explains: "Right now, Lambeth has 40,000 people on its waiting lists for social housing. There are 4,000 households in temporary accommodation. But the challenge is to make more housing available when the borough faces high and rising land costs, shortages of land suitable to develop, limits on what we can do on existing sites, and the impact of the inflation crisis on the cost of building new homes.
"Despite these challenges, Lambeth is already doing a huge amount to take the housing crisis head on. More than 2,400 affordable homes have been delivered in Lambeth in the last few years and we're particularly proud that the council has built the first new council homes in a generation. But we must do more. And we will."
Encouraging Lambeth residents to share their views on the council's draft housing strategy, Cllr Adilypour added "Your views will make the big difference as we work to ensure Lambeth and its residents have the housing they need and deserve for the future – and most especially vital new, affordable homes.
"We're excited to secure change with these plans and tackle the housing crisis. I'm proud that we're getting on with building the new homes that, as I see every day, are so desperately needed by our residents."
The consultation is open until 20 November. Have your say here.
Watch this video to find out more about Lambeth's draft housing strategy from Cllr Adilypour.