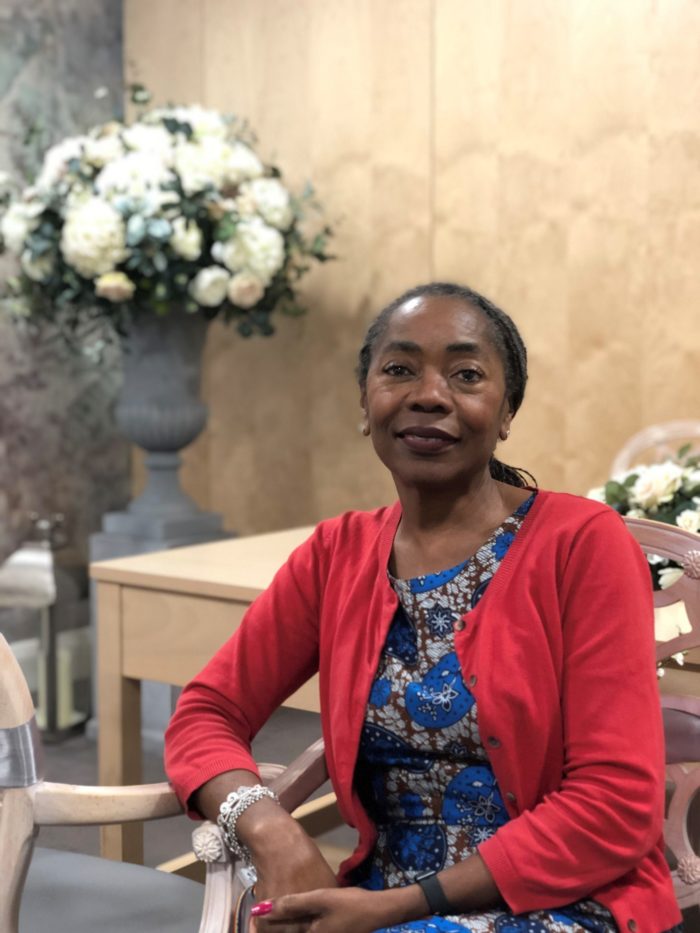 Cllr Sonia Winifred, Lambeth's Cabinet Member for Equalities and Culture, said: "While these changes are welcome, they will come too late for many of the Windrush generation who have found themselves unable to access appropriate compensation or navigate a Home Office system that has been too complex, too bureaucratic and too slow.
"The previous compensation framework was wholly unfit for purpose – and Wendy Williams made her criticisms of the system clear in a report which has been in front of ministers for months. In that time, numerous Windrush generation residents will have had very little help from the Government, which is continuing to deport immigrants at an increased pace at this time – something that should paused immediately and reviewed.
"It is positive that the Home Office are now prepared to accept that their previous system for Windrush residents simply was not working and that compensation levels were inadequate. It is a huge pity however that this was not accepted earlier so that the injustices of the Government's own 'hostile environment' policy could be better corrected."
The Windrush Compensation Scheme was established following the cases of many people, in Lambeth and across the country, who were faced with problems over the right to work, access to benefits and services they were entitled to, and even forced deportation as a result of the government's failure to properly support people who were legally entitled to be in the UK but did not have proper documentation.
This particularly affected Black Caribbean people who arrived in the UK in the 1950s, 1960s, and 1970s, many of whom made Lambeth their home.
Revisions to the scheme feature a rise in the minimum payment from £250 to £10,000, and the maximum going from £10,000 to £100,000. The figure will be higher in exceptional circumstances, with compensation paid faster.