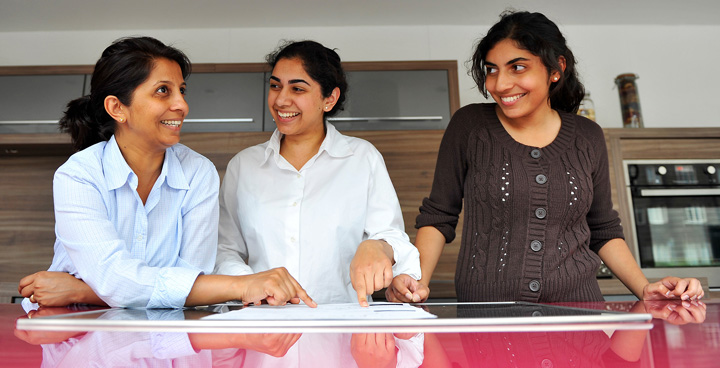 Impact Hub Brixton invites would-be entrepreneurs from across the community to seize the opportunity to use the borough's flagship building as the 'headquarters' of their new enterprises.
Brixton's Hub in the Town Hall will offer flexible, affordable access to office facilities on a membership basis to a range of small concerns and social ventures, including start-ups, community enterprises, consultants and freelancers. Members will also be encouraged to help design the new facilities, which will include at least 40 desk spaces, meeting areas and space for a programme of regular events.
Members will also have access to a network of more than 7,000 counterparts in more than 50 Impact Hubs around the world – stretching from South Africa and Brazil to Australia and the United States.
'Founding members' who come forward to help plan the Hub and get it up and running, will qualify for a reduction in membership costs for the first 3 months.
Entrepreneurs interested in taking part in Impact Hub Brixton can visit the Impact Hub Brixton website or register for a 'Vision Workshop' at the Town Hall on Monday 10 March, from 7 to 8.30pm.