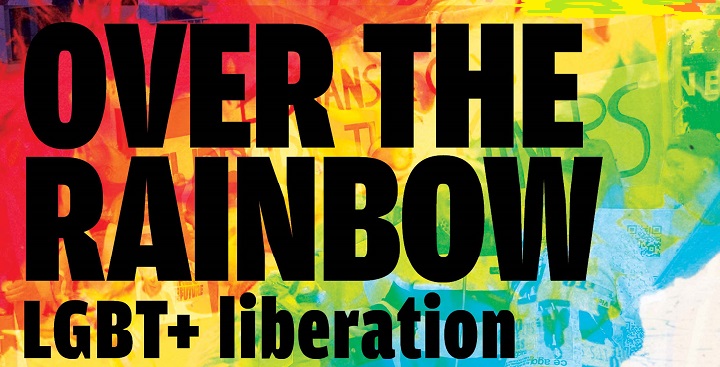 Nicola Field's book Over the Rainbow: Money Class and Homophobia confronts the political contradictions in the LGBT+ movement and contains one of the earliest first-hand accounts of Lesbians and Gays Support the Miners (LGSM), whose story was told in the hit film Pride.
Nicola was an original member of LGSM. Republished recently in an expanded edition with fresh material, the book looks at the impact of the film Pride and the challenges ahead for LGBT+ activism in the 21st century.
Nicola will tell stories from her life in activism, answer questions and read from her book.  There will be a discussion about the need to continue to fight for LGBT+ liberation in the here and now.