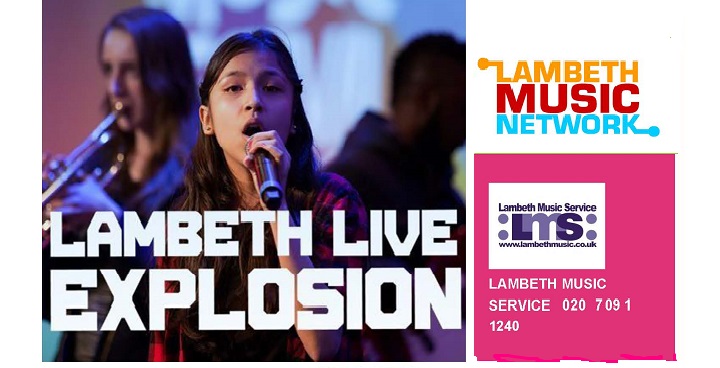 This is the fourth year that the White Lion has hosted this local youth music event which provides an opportunity for young musicians to perform in a professional setting.
From first time performers to up and coming young artists with plenty of live experience, the Lambeth Live captures the spirit of how young musicians support each other and really enjoy listening to each other play.
There is always a great audience of families, friends and supporters present to encourage all of the artists too.
Expect an eclectic mix of, rock, pop, indie, afro beat, funk and folk music.
The Lambeth Live explosion has been providing 11-18 year olds with live performance opportunities for over six years and is a partnership between Lambeth Music Service, Grooveschool, Music4Children and the Lambeth Music Network.
Performances start at 2.00pm.
£3.50 / £1.50 under 18s and students.
Saturday 10 December
White Lion Community Hub
232 Streatham High Road
SW16 1BB