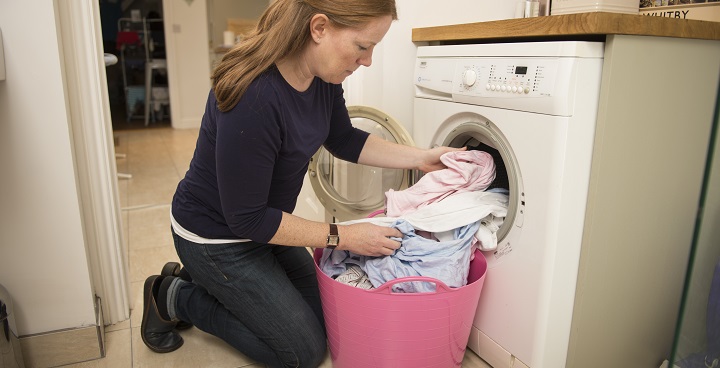 A new website www.loveyourclothes.org.uk shows you how to make the most of the clothes you have and provides easy, practical tips and advice on how to:
make your clothes last longer
reduce the environmental impact of laundering your clothes
deal with unwanted clothes
Recycling unwanted clothing
If you have clothes that you no longer need or wear you can donate them for reuse by dropping them into one of local textile recycling points. We have a network of points right across the borough. Visit www.lambeth.gov.uk/recycling to find your nearest.
Top tip! Even if your clothes are not in a good enough condition to be worn again, they can be dropped into one of the local points for recycling.