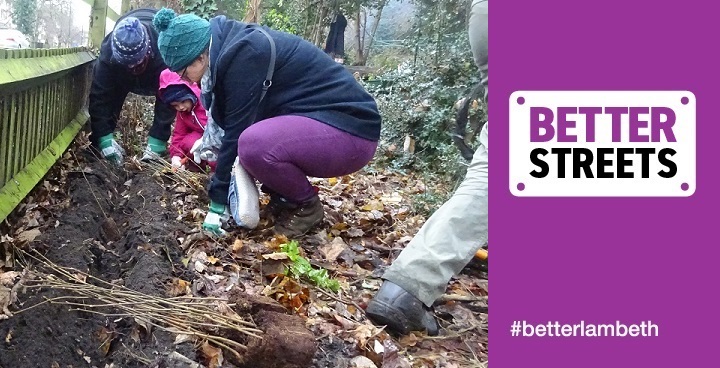 A free workshop on identifying finding wild plants that can help complement our nutrition and immune systems (keeping in mind a responsible sustainable practice) is the first public event in a new project based in West Norwood. .
Nature and heritage
Nature Vibezzz has been awarded £62,800 funding by Heritage Lottery Fund to run an 18-month community project looking at the natural and historic heritage of Knights Hill Wood and Tivoli Park.
Education
Knights Hill is one surviving fragment of the Great North Wood that once covered swathes of London in oak trees. The site is classed as a Local Site of Importance for Nature Conservation (Local SINC) and through project activities will be a valuable educational resource for local schools and groups. The woodland provides habitat for birds like woodpeckers, blackbirds, robins and wrens, and wild mammals like woodmice and shrews.
Word from the Cabinet
Cllr Sonia Winifred, Cabinet Member for Equalities and Culture, said: "This is a fantastic project offering Lambeth's young people the opportunity to both learn about our local cultural history, and protect the local environment. I would encourage as many young people as possible to get involved and discover the importance of Knights Hill Wood and Tivoli Park."
Memories, heritage and community
The project title is 'Memories, Heritage and Community of Knights Hill Woods and Tivoli Park'. The popular Tivoli Park took a direct hit from a high-explosive bomb during the Blitz and Nature Vibezzz hopes local people will share memories including this. There will be many more opportunities to be part of the project including a workshop in partnership with the South London Botanical Institute on the medicinal uses of woodland plants.
---
 For more information