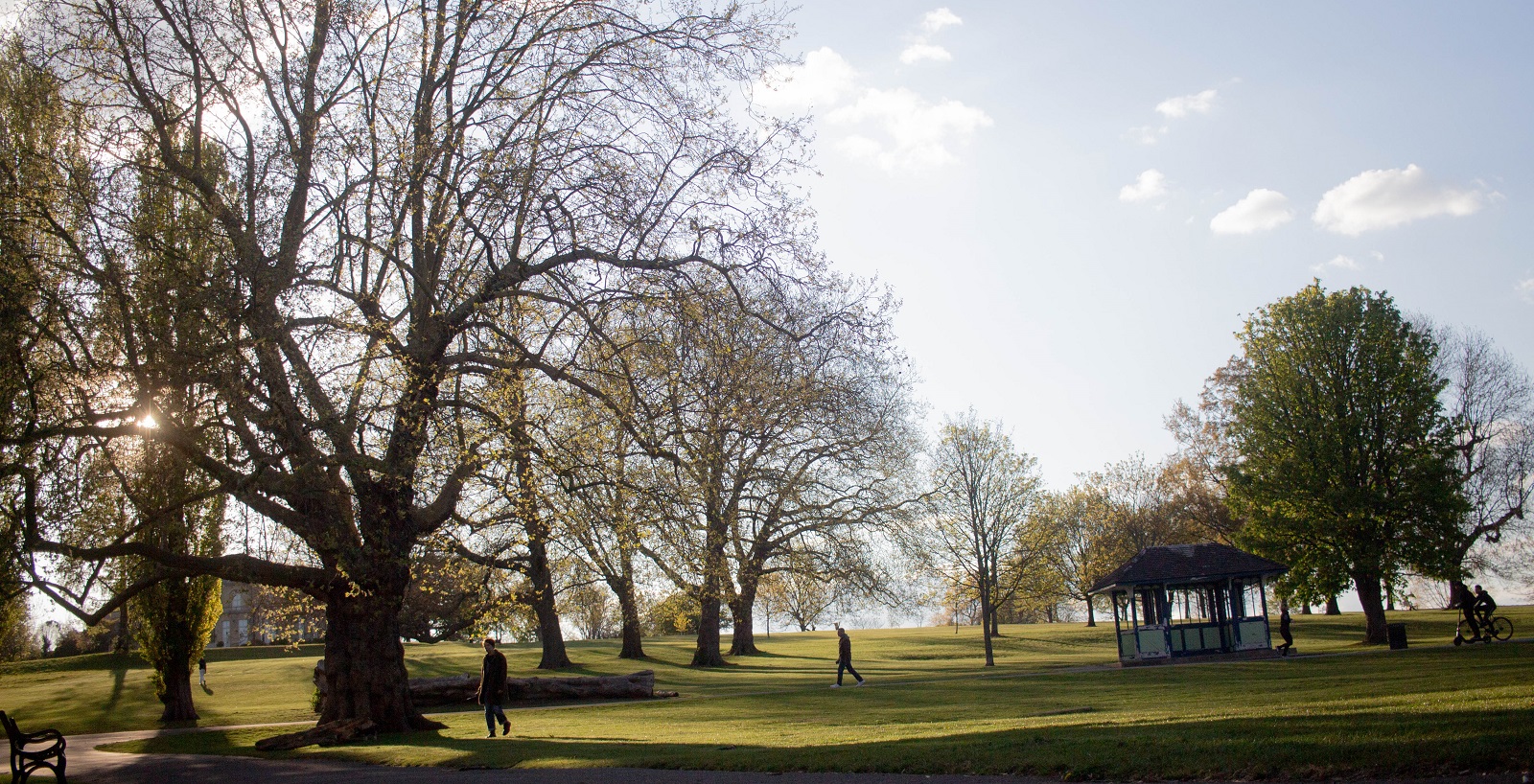 Froglife's  wildly (or "wild-lifely?") successful London Tails of Amphibian Discovery (T.O.A.D) project is ending after three years in the capital. The project set out to tackle the decline of the common toad; a charming and characteristic species that unfortunately is no longer a common sight. The wildlife charity have worked to improve freshwater habitat across London and run workshops to transform the way we engage with our local Lambeth green spaces.
Partnering with Lambeth Council
Froglife has worked closely with Lambeth's Environmental Compliance Officer to further enhance our already award-winning parks. Since April 2019, Froglife has provided opportunities and encouraged locals to get involved with these spaces over 51 events and workshops. A whopping 3,545 Lambeth residents have taken part. As a result – Brockwell Park, Archbishop's Park, Myatt's Field Park, Slade Gardens and Kennington Park have been secured as vital habitat for our amphibians thanks to the project.
Word from the Cabinet
Cllr Sonia Winifred, Lambeth Council Cabinet Member for Equalities and Culture, said: "We are thrilled to celebrate the success of the project and have enjoyed our partnership with Froglife. Biodiversity and wildlife are important parts of our parks, and these parks nourish us in turn. The pandemic has shown us just how important green spaces are for our mental and physical wellbeing and we want all of our residents to benefit from that."
More information
Froglife, a national wildlife charity championing reptiles and amphibians also runs other projects in the Lambeth area. The Leaping Forward for Dementia project holds volunteer sessions for over-55s in Archbishop's Park, Streatham Common and Clapham Common Bandstand Beds. For more information, contact victoria.peet@froglife.org
The London T.O.A.D project would not be possible without the National Lottery Heritage Fund, from which it is funded. To find out more about the workshops that have taken place across London and in Lambeth.